It's finally here, the 2017 Holiday Shopping Guide!
We have some amazing companies and even better gifts to show you.
This will be a weekly feature for the next several weeks leading up to the holidays. Each featured vendor will highlight a gift pick, package or review for you to choose the best gift for your special someone(s).
My little shop includes adorable twirly dresses, t-shirts and leggings from DotDotSmile! Sizes start at 6-12 months and go up to 12/14 in kids. Please shop the albums on my Facebook page by commenting sold and your email for invoicing and shipment. We promise the best selection of dresses and great customer service! We also do online and in-Home pop up events which gives you ways to earn free items! We accept cash, PayPal, Venmo and Square!
Holiday gift pick #1: Twirly little girls dress from DotDotSmile! Retail Value $34
Holiday gift pick #2: Kids T-shirt from DotDotSmile! Retail value $25
Holiday gift pick #3: Kids pair of leggings from DotDotSmile! Retail Value $19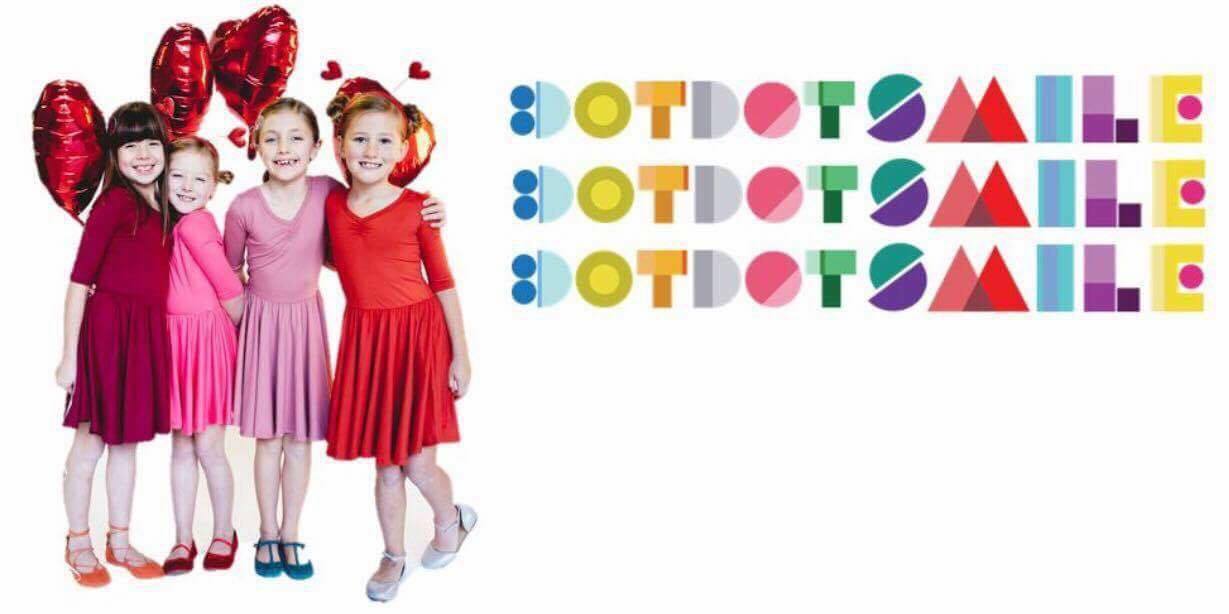 2. LuLaRoe with Gretchen and Sarah
LuLaRoe women's clothing shop and mobile boutique.
We are sisters, stay at home moms and owners of LuLaRoe Gretchen and Sarah. We run a local small business and have a gorgeous traveling mobile boutique. We carry women's clothing sizes XXS-3XL in a variety of styles. We share a passion of helping women of all shapes and sizes feel comfortable and beautiful!
Holiday gift pick #1: The Carly is an oversized flirty t-shirt swing dress with a free flowing, high low hem line. Perfect for comfortable ease of movement and fun flare when dressed up for a night out. $55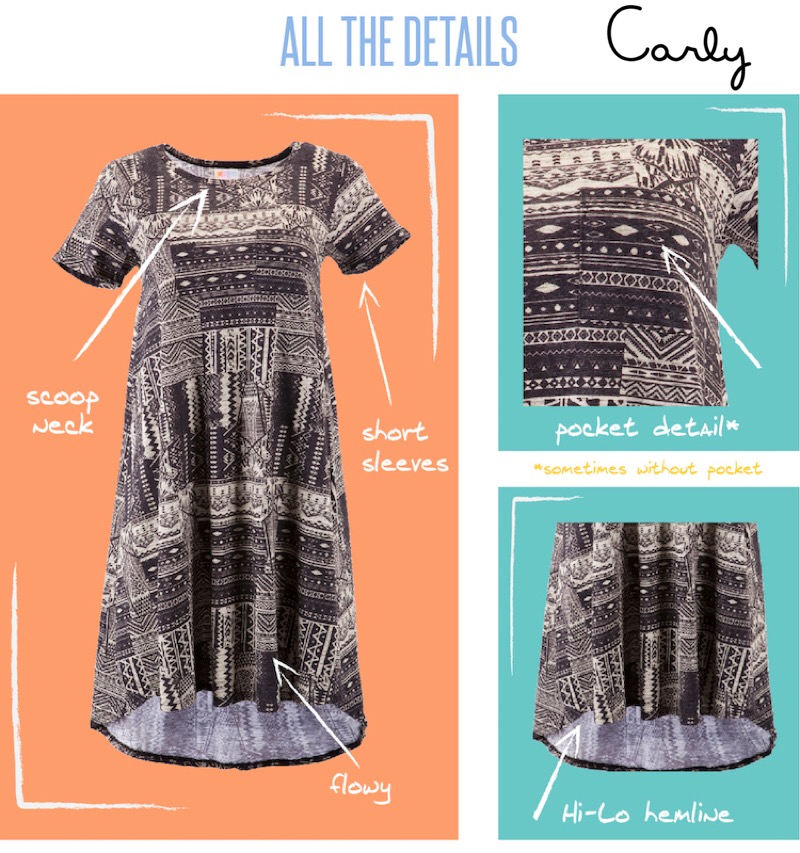 Holiday gift pick #2: The Sarah Cardigan comes in a variety of materials ranging from lightweight and airy to heavy knit and cozy all hitting about calf length. Sarah is our favorite layering piece and the perfect addition to every closet. $70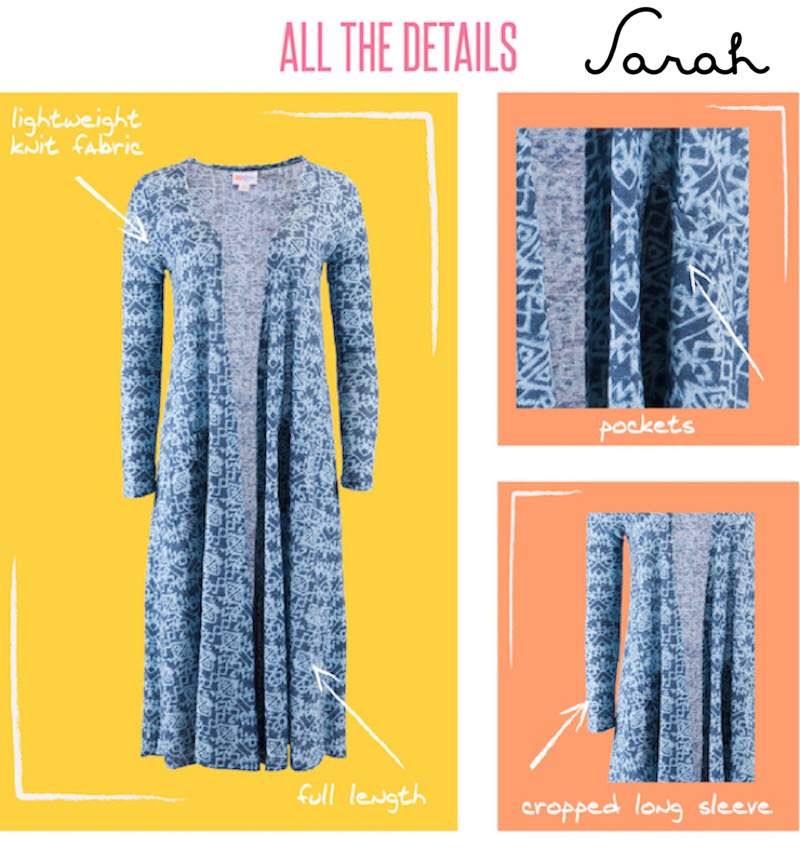 Holiday gift pick #3: LuLaRoe leggings are known for their buttery soft feel and amazing yoga band. They are extremely soft and stretchy and it's hard to resist them once you've tried your first pair. $25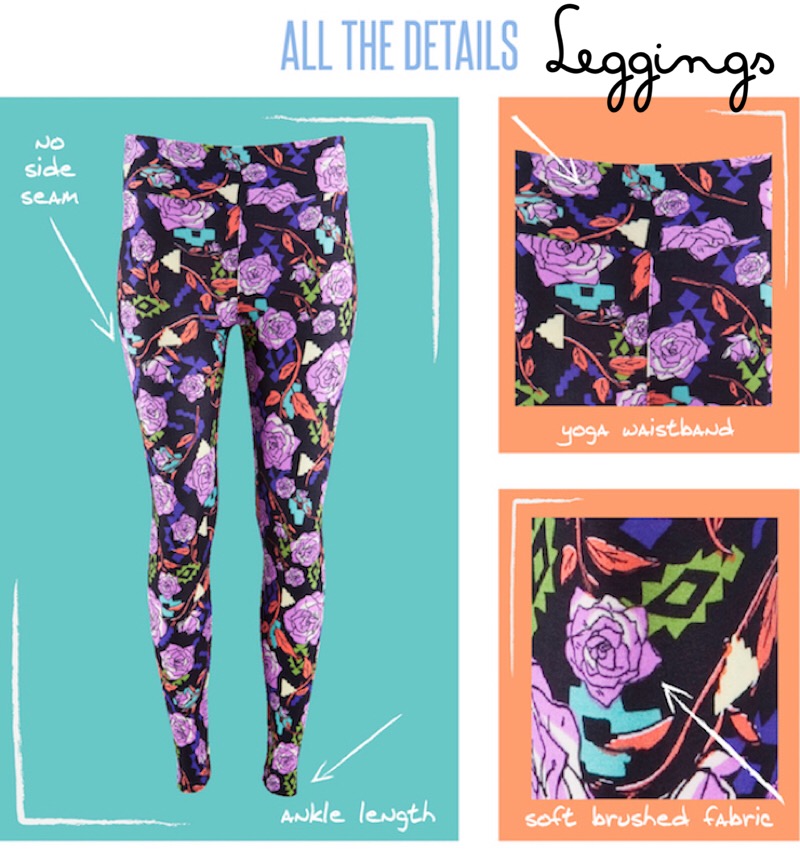 3. Agnes & Dora by Sarah Jo, Independent Rep
A small women's clothing boutique featuring Agnes & Dora.
FREE SHIPPING on all orders of $100 or more from now until New Years Day
Holiday gift pick #1: Leggings are in seasonand they pair well with just about anything! They are super soft baby suede and these new solid colors are amazing. Available in sizes XS - XL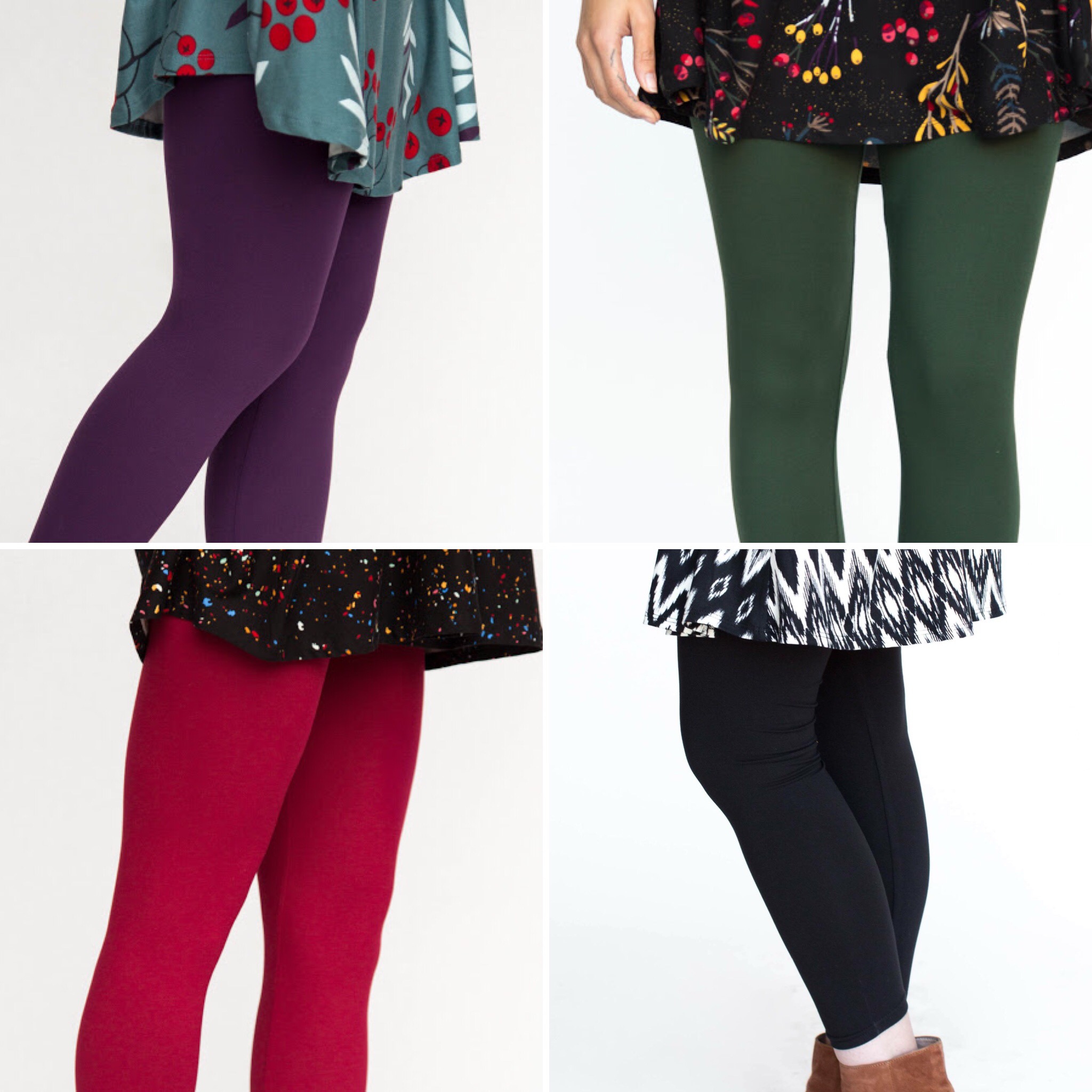 Holiday gift pick #2: The Dolman Tunic is an essential for every wardrobe. This top is versatile and flatters every body type. Available in sizes XXS - XXXL.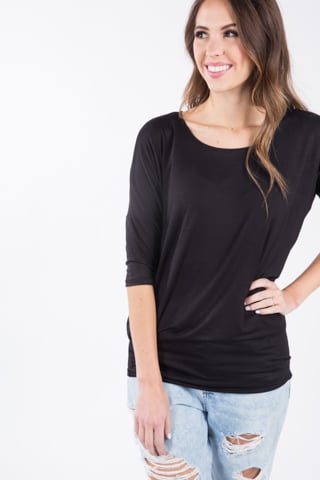 Holiday gift pick #3: Dusters are the perfect layering piece. Long sleeves make this ideal during cold Fall/Winter days and nights. Available in sizes XXS - XXXL.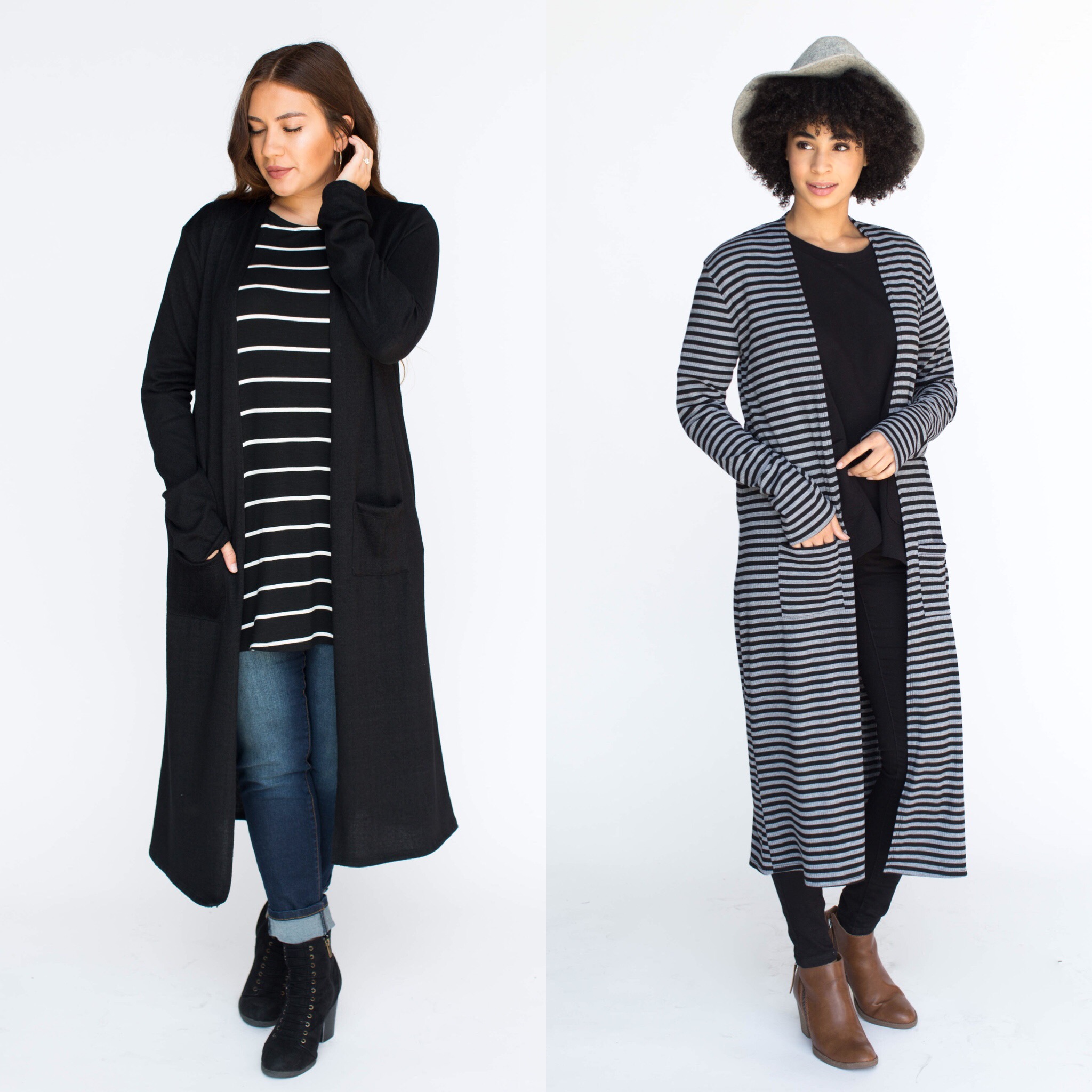 4. iPlayology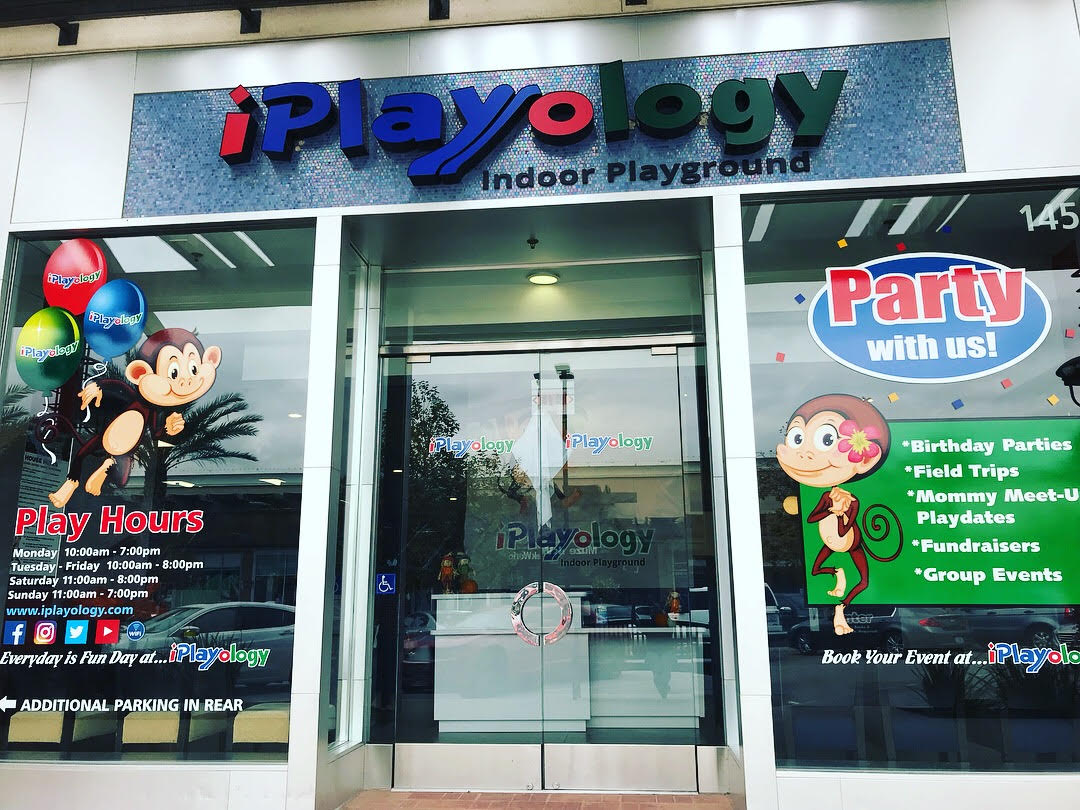 iPlayology is an Indoor Playground, where children can play, learn and make friends in a safe, clean and fun environment. Open Play Everyday. Spacious Party Rooms. Fun Members Only Events.
iPlayology Indoor Playground in The Shops at Dos Lagos, Corona offers different types of play from a 2-story jungle gym where children can slide, shoot foam balls, zip through azip, line, slide fast in a spiral tube slide and much more. In addition, iPlayology offers pretend play homes where children can pretend to go grocery shopping by pushing a grocery cart, or pretend to be a police officer or fire fighter wearing uniforms and gears. We offer special events such as painting and etiquette classes. Throughout the week, we offer arts and crafts, story time, coloring, and Pre-school fun.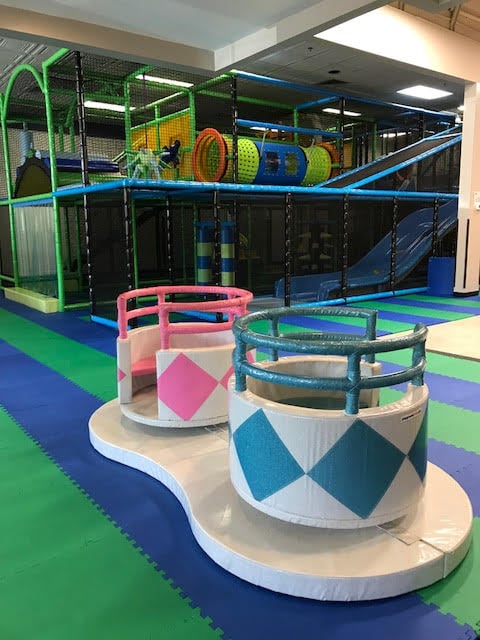 Our playground is recommended for children ages 12 months to 11 years of age. Everyday is Open Play.
iPlayology is a place for parents to socialize, make birthday memories, have fundraisers and school fieldtrips. Our admission includes: 2-Hour play time, Unlimited Play time which includes re-entry on the same day or memberships.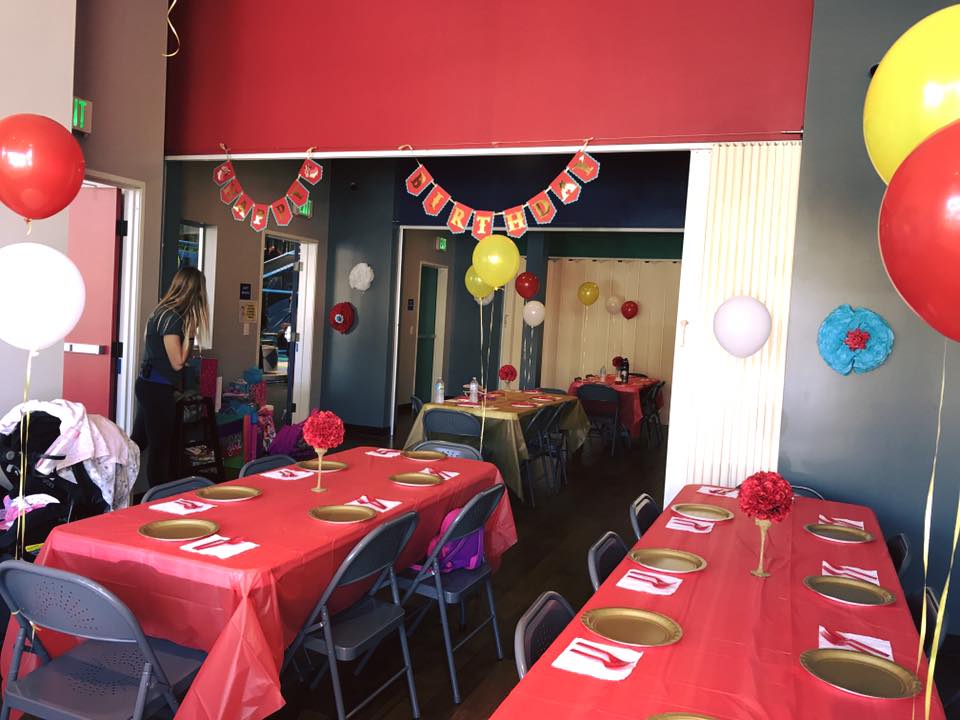 Call us at (951) 603-3186 to book your child'snext birthday celebration!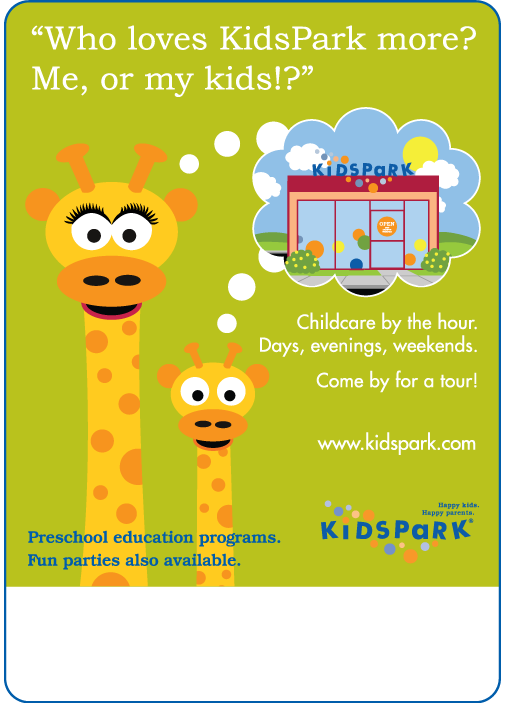 KidsPark for 2-12 year olds
The place where childcare, convenience and fun come together. Keep appointments, attend meetings, run errands, shop, play sports, relax, see a movie, eat out...
No reservation required
Hours:
Mon-Thu: 8:30am-8pm
Friday: 8:30am-10:30pm
Saturday: 10am-10:30pm
Sunday: Closed
Rates:
Number of Children | Rates
One Child $ 8.00 an hour or $56.00 a day
Two Siblings $12.00 an hour or $84 a day
Additional Siblings $3.00 an hour
Hourly Rates: Visits are calculated to the minute.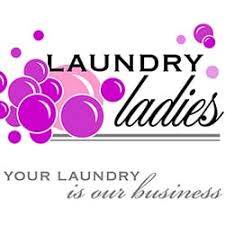 Laundry Ladies is a pick-up and delivery laundry service. Your laundry will be washed, dried, and beautifully folded and returned to you within 24 hours!

Established in September 2013, Pink Daisy Nail Salon exceeds the expectations of all nail salon patrons by providing guests with quality nail services in a safe, relaxing atmosphere. Pink Daisy uses only the best professional products available and is one of few salons to implement a medical-grade sterilization protocol, far exceeding California's sanitation requirements.
Holiday gift pick #1:
"Our most popular service, the waterless Pink Daisy Pedicure includes complete nail and cuticle care, a shea butter scrub for gentle, hydrating exfoliation, and callus smoothing. Sink back into our plush, overstuffed armchair and relax as we perform a sumptuous moisturizing lotion massage from the base of your knee to the tips of your toes. The massage concludes with a steamed towel wrap. Expert application of your choice of polish makes the perfect finishing touch. $35."
Holiday gift pick #2:
Our signature Pink Daisy manicure with gel polish added includes complete nail and cuticle care, an exfoliating shea butter scrub, and our famous moisturizing lotion massage with a steamed towel wrap. Expert application of your choice of gel polish makes the perfect finishing touch. $40.
Reviews:
"Loved this salon. So glad I tried it. It is definitely not your typical nail salon. It's pure relaxation time. No pain or discomfort whatsoever. Go here and try it out. You won't be disappointed."

"This place is awesome. Very comfortable setting and everyone was really nice and friendly. Being pregnant,
it's so hard to find a place that isn't overwhelmed with nail fumes and actually feels comfortable. I'm definitely coming back."
Southern Etching Co. is located in Corona, CA. We make beautiful etched glass gifts for all occasions. We also host parties where you can create your own etched masterpieces. Contact us today to book a party or order a personalized one of a kind gift.
Holiday gift pick #1:
Personalized Etched Pie Dish. Every baker needs custom bakeware, add your name or initials to one of our many seasonal designs.These plates make wonderful holiday and hostess gifts. $20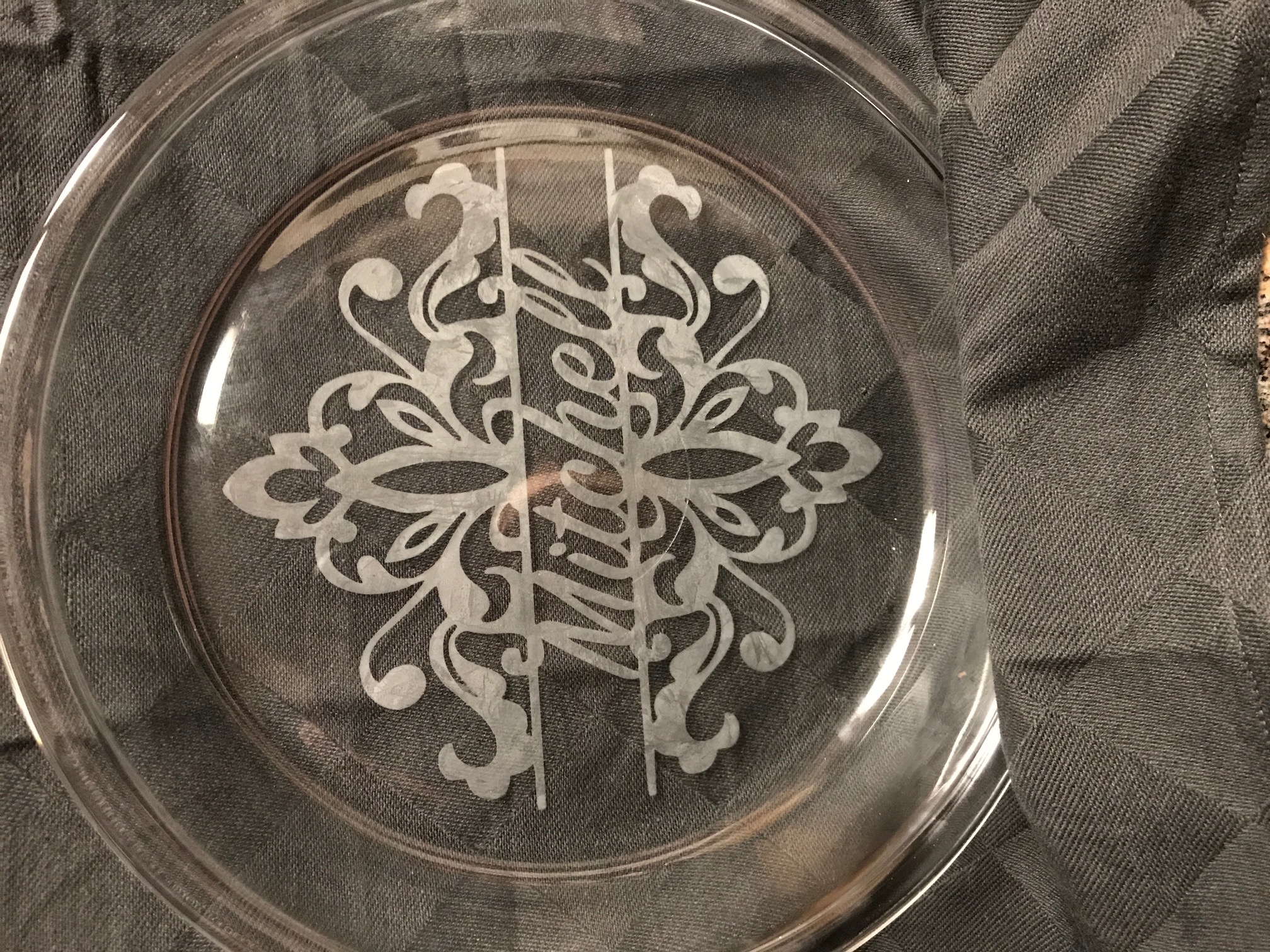 Holiday gift pick #2: Snowflake Wine Glasses. Snowflakes are all different and glasses are no exception. A set of 4 stemless wine glasses with 4 different etched snowflakes (10 snowflake designs to choose from) $25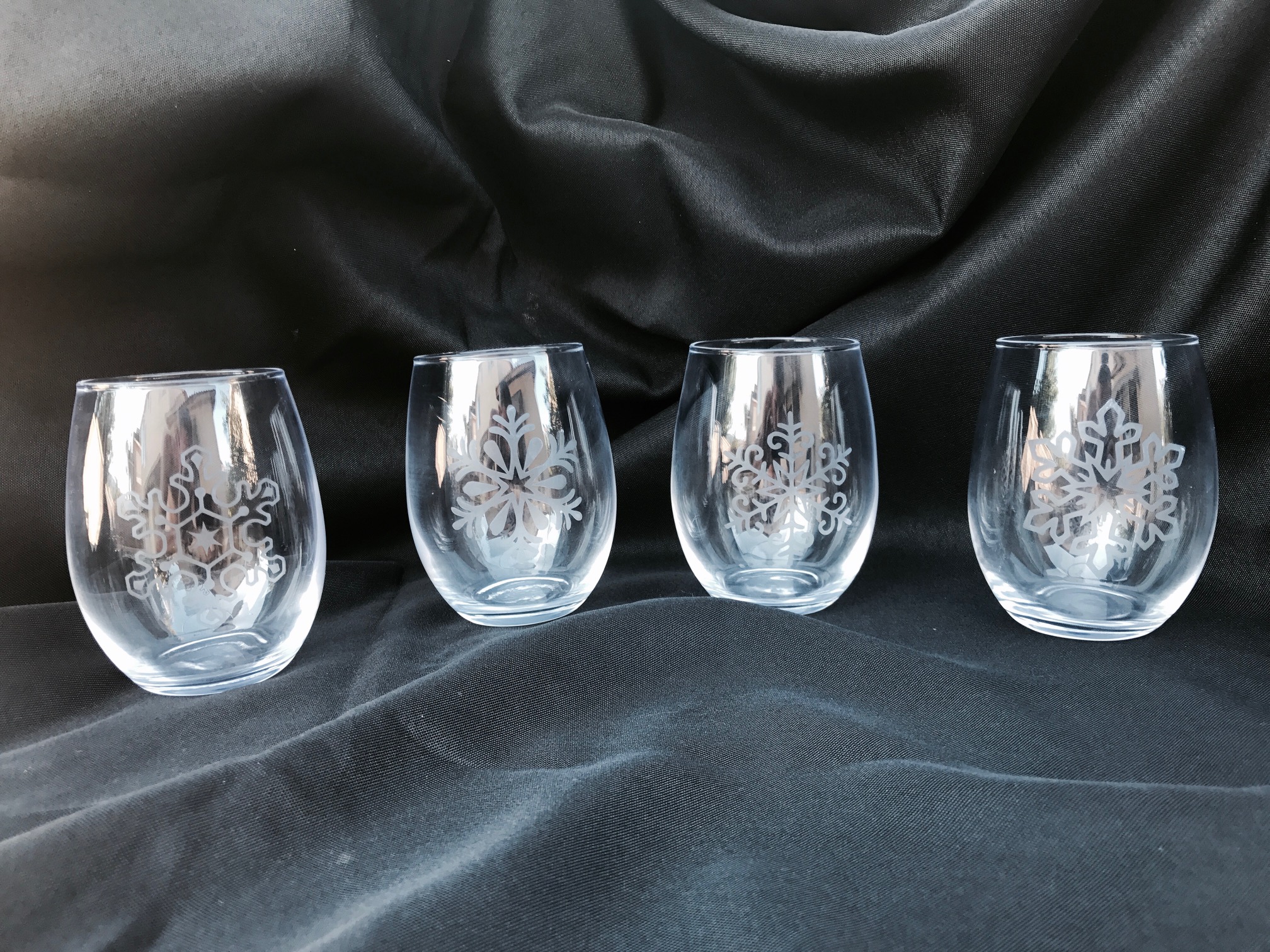 Holiday gift pick #3: Custom Vinyl Work. Need something personalized? We can help with that too. We can personalize many items from stuffed toys, t-shirts, photo frames, coffee mugs, etc. Prices vary per custom order.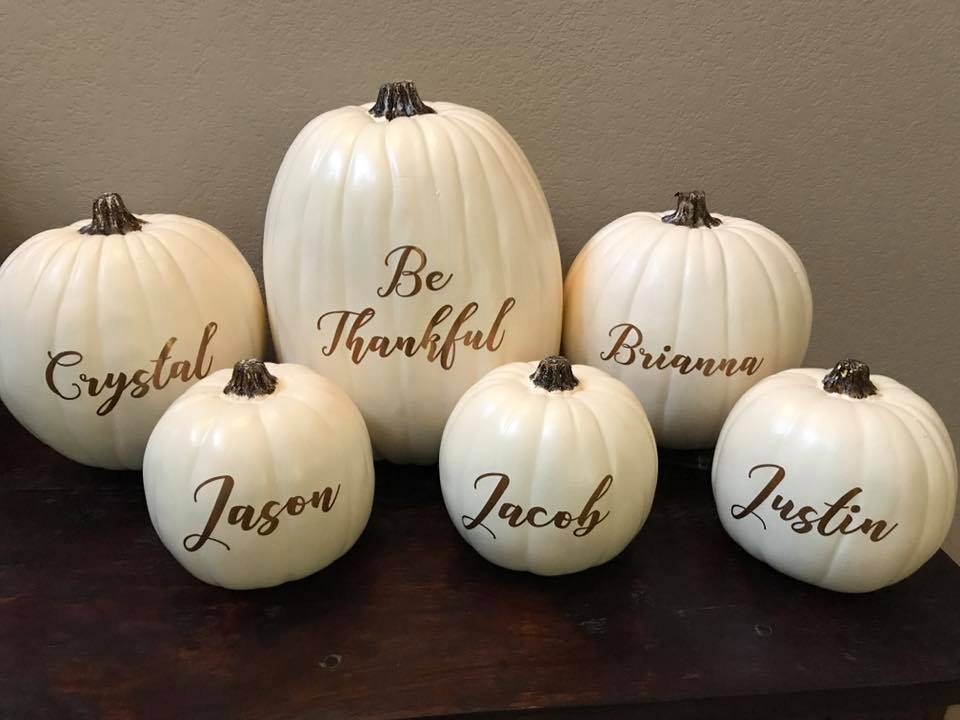 We offer a full line of long wear cosmetics and skin care. We are vegan, cruelty free, and made in the U.S.A.

Holiday gift pick #1: LipSense Collection ($55) Includes 1 waterproof, smudge proof lip color of your choice, 1 hydrating gloss, & 1 remover to correct mistakes and remove your color at the end of the day. The color is available in over 50 shades and lasts 4-18 hours even through eating and drinking. The gloss penetrates your color and drenches your lips in moisture with shea butter and vitamin E. The remover allows you to easily remove your color when you're ready without stripping away the moisture you've applied with the gloss.
Holiday gift pick #2: ShadowSense ($22) 21 colors to choose from. These highly pigmented eyeshadows go on as a cream and dry to a waterproof powder. They can be used all over you face as as blush, highlighter, contour, bronzer, lip color and more.
Holiday gift pick #3: LipVolumizer ($50) This proprietary blend of peptides and botanicals draws moisture into your lips, providing up to a 20% increase in fullness and 50% increase and moisture without the use of irritants. Feathering and cracked lips will be eliminated with continued use.
Handmade chunky jewelry and gifts for any occasion.
Holiday gift pick #1: A handmade chunky bead necklace, custom made for your loved one. $18-23 value.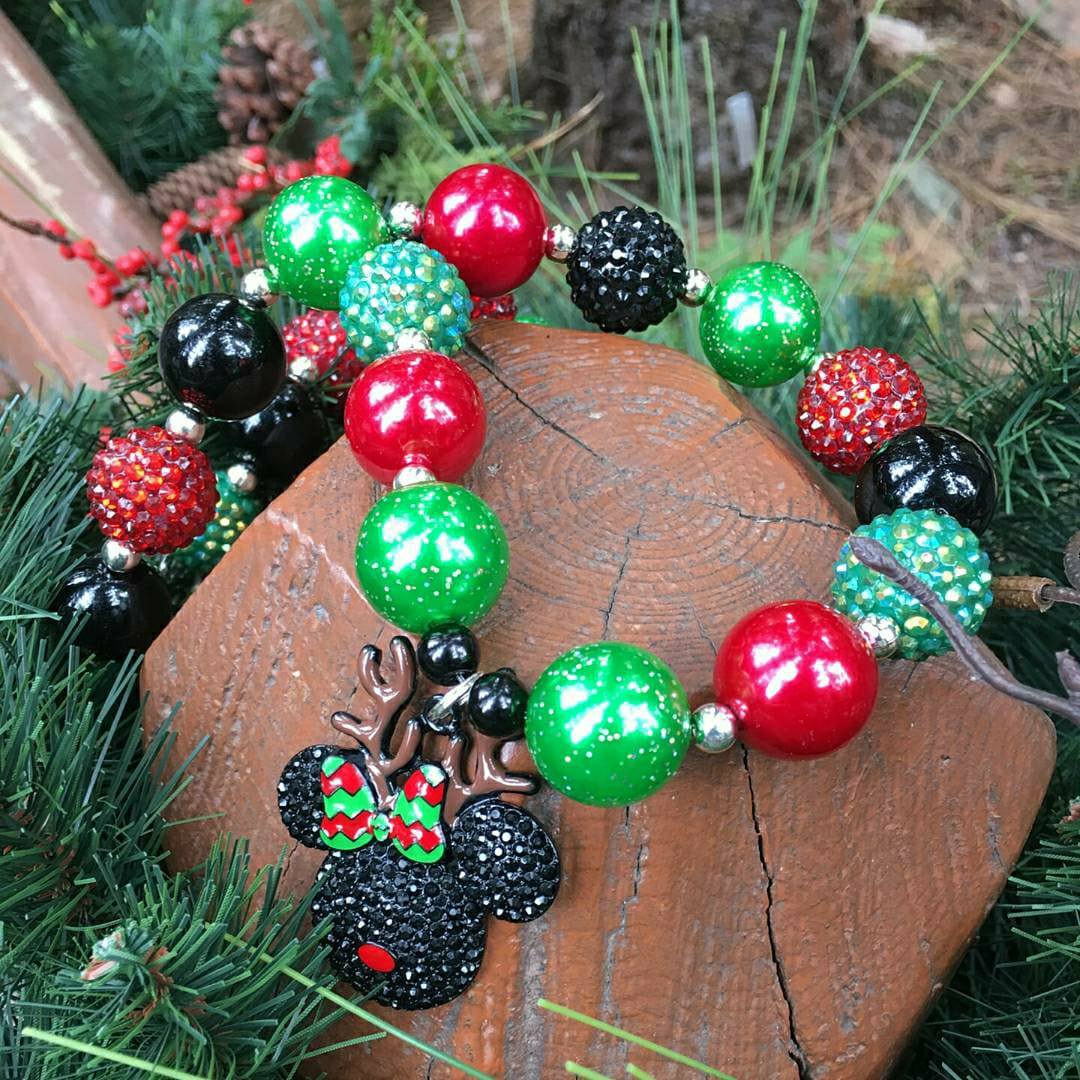 Holiday gift pick #2: A personalized tumbler, great for someone always on the go. $13-$18 value.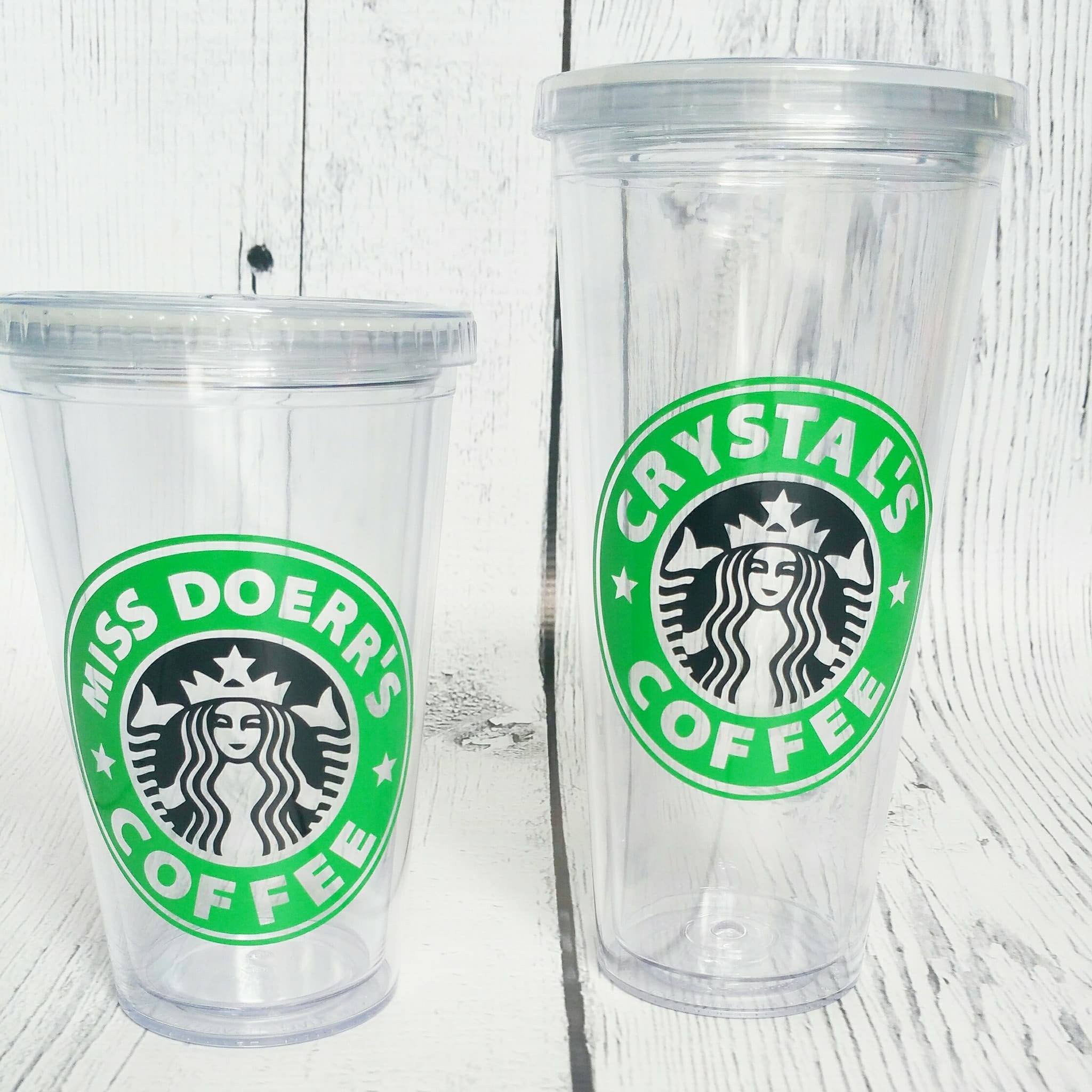 Holiday gift pick #3: Personalized Christmas gift sack $13.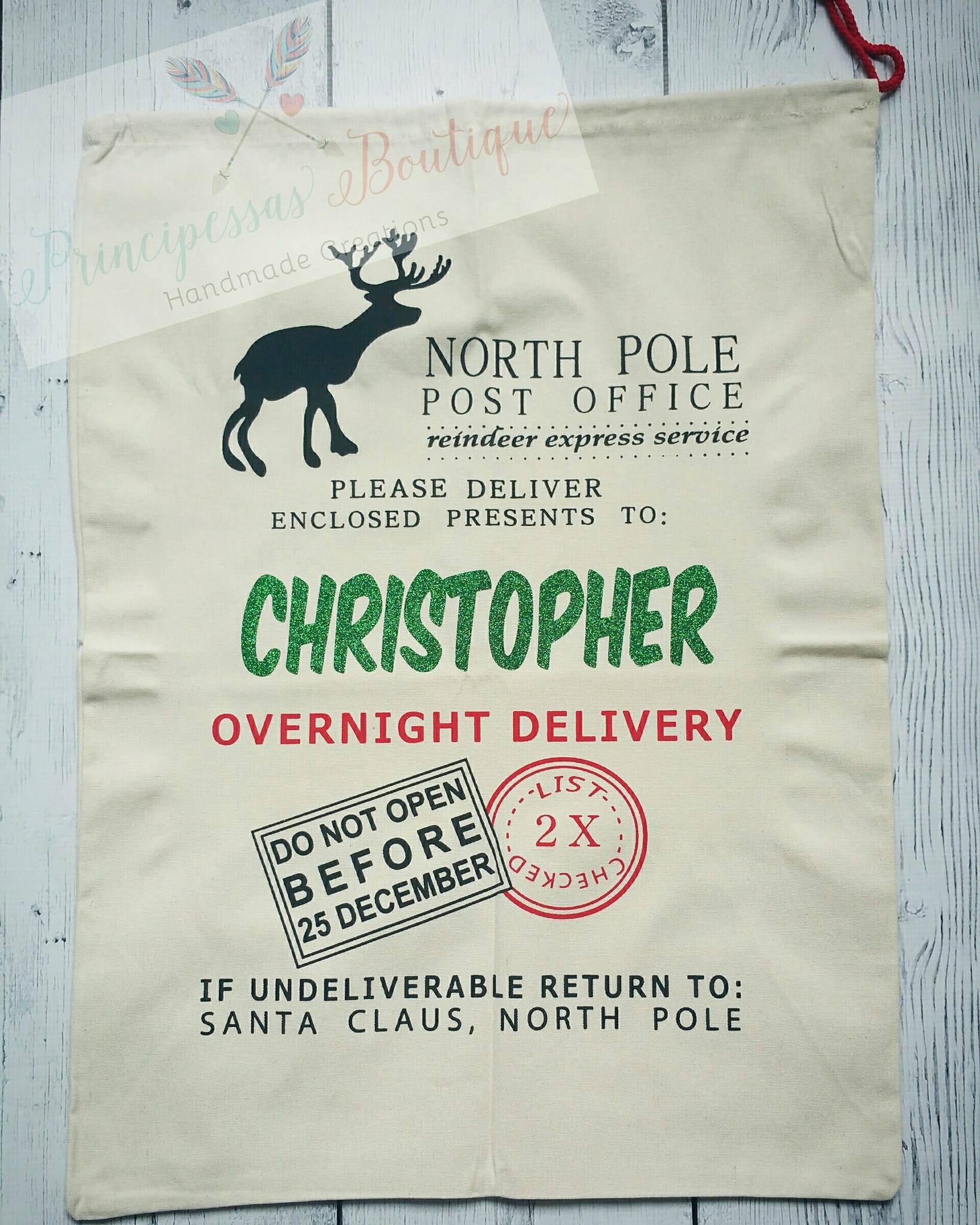 11. Graziano's Pizza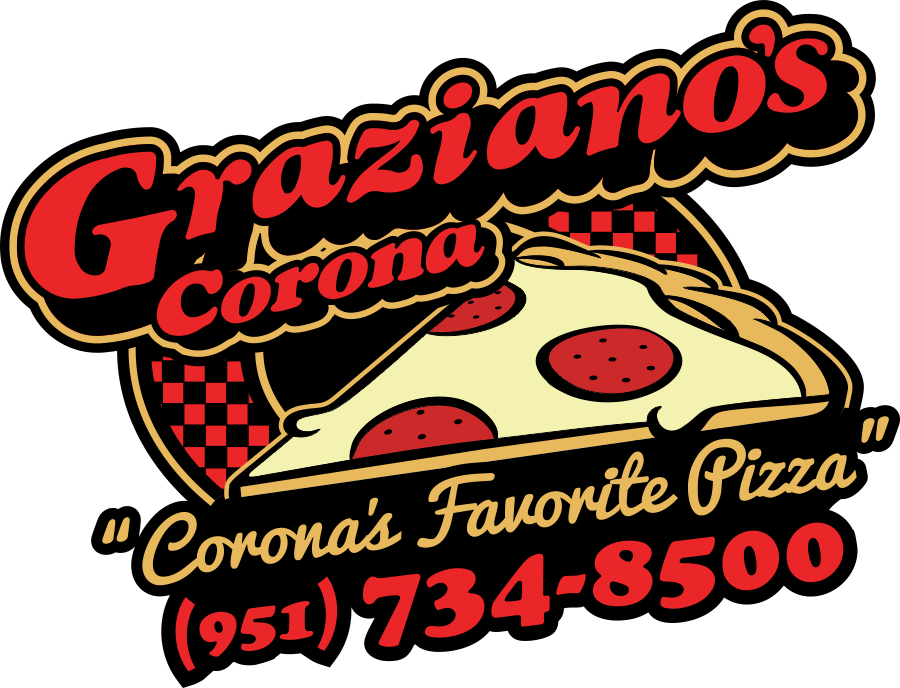 Since opening in 2001, we have donated over 17,000 free parties to local youth sports teams. That's over 3 Million worth of free food and drinks for local players and coaches! We also have sponsored hundreds of fundraising events for local churches, schools, and clubs, and have helped them raise hundreds of thousands of dollars for their organizations.

We are committed to being a philanthropic leader in our community. Thank you for your continued patronage, which allows us to give back to our community.

Book your next fundraiser at Graziano's and receive 15% of the total group sales (excluding alcohol). No group is too large. Raise tons of money for your organization while enjoying great food and entertainment.

Contact us via e-mail or telephone at (951) 734-8500 to discuss your fundraising needs.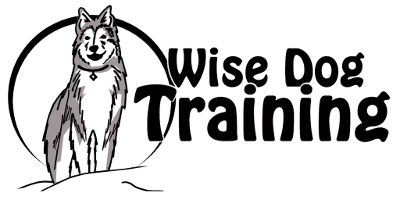 We specialize in the Family Dog. Whether your dog is new to the family, or has been with you for years, we can help you out! From preparing you and your family for a new puppy, recent adoption, or helping your existing fur baby with a behavior you rather they didn't have, we tailor the training program to fit your needs! Training schedules flexible and adjustable to your schedule, and happens in the convenience of your home. We cover everything from Manners, Potty Training, New Baby Preparations for expecting families, Child/Dog Safety, Bite Prevention, Family Training (which includes the kids!), Mental Stimulation Games, to preparing you for CGC/Therapy Dog Testing (*CGC Evaluator).
**All consultations are FREE!!**
At Wise Dog Training, we use scientifically proven positive reinforcement techniques to teach you how to communicate to your dog and learn to understand your dogs signals to you. This helps you form a long lasting bond based on trust and respect! We are a pledged force-free company and Certified Karen Pryor Training Partner!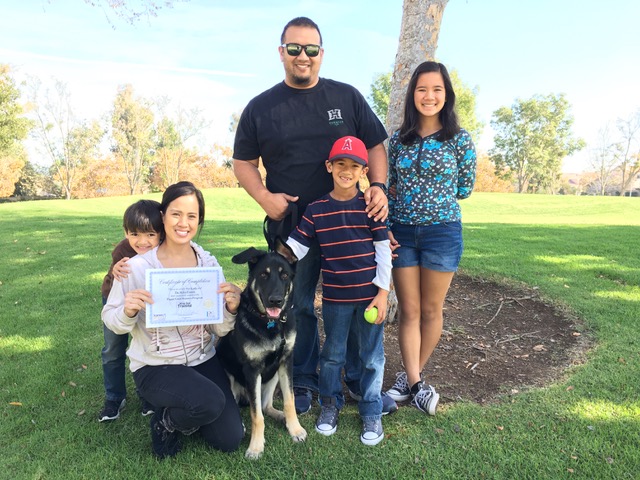 Holiday gift special: $35 off 6 Session New Pup or Customized Package *Gift Certificates Available
(Special runs between November 15th - January 15th)
----------------------------------------------------------------------------------------------------------------------------------------------------------------------------------------------------------------------------------
We have so much more content for you that we had to cut our guide in two just to be able to share it all with you. Please follow the link here to continue seeing all these great holiday gifts!