1. Scentsy with Trisha Davidson
WHAT IS SCENTSY?
Scentsy has evolved over the years since it's inception July 2004. Scentsy is a family based company who offers safe scent based Products.
Scentsy started with Wax and Warmers and has evolved over the years into a Fragrance company. From a handful of Candle Warmers and Scented wax options, to an international company with over 80 Candle Warmers (Full and Mid Size), Nightlights and over 80 different scents to buy, we have something for everyone.
We have an ever growing list of Scentsy Fragrance Products such as Scents on the Go like our Scentsy Buddy's, Scent Pak, Groom, Skin, Kids, Laundry, Clean, Room Spray, Scent Circles, Car bars and our Travel Tins! One of our newest additions to our product line is Essential and Natural Oils and Ultrasonic Diffusers.
Scentsy is also a fantastic company to represent! We are a Direct Sales Party Plan company that offers a unique opportunity for ordinary people to do something extraordinary with their lives. We have built a business that has enabled us to be full time work from home parents to our kids and afford us the opportunity to be location independent and travel the world.
Scentsy Inc. is the industry leader in Electric Candle warmers (we don't call them burners because we WARM our wax). All of our warmers are hand made, one of a kind works of art. Whether blown glass or ceramic, our warmers are all top of the line and have lifetime warranties.
Think of our Warmers as you would a Lamp in your home. Whether you have wax in them or not, you can leave them on 24/7 without fear of fire. Our Warmers melt and warm the wax releasing the fragrance into the air which means – NO BURNING. This makes your home safer for you, your family and pets. With Scentsy, you say goodbye to soot for good!
Visit me on Facebook at https://www.facebook.com/Trish-Loves-Scentsy-109164407133410/
Or checkout my site https://trishad.scentsy.us/
Email me at: TrishLdavidson@gmail.com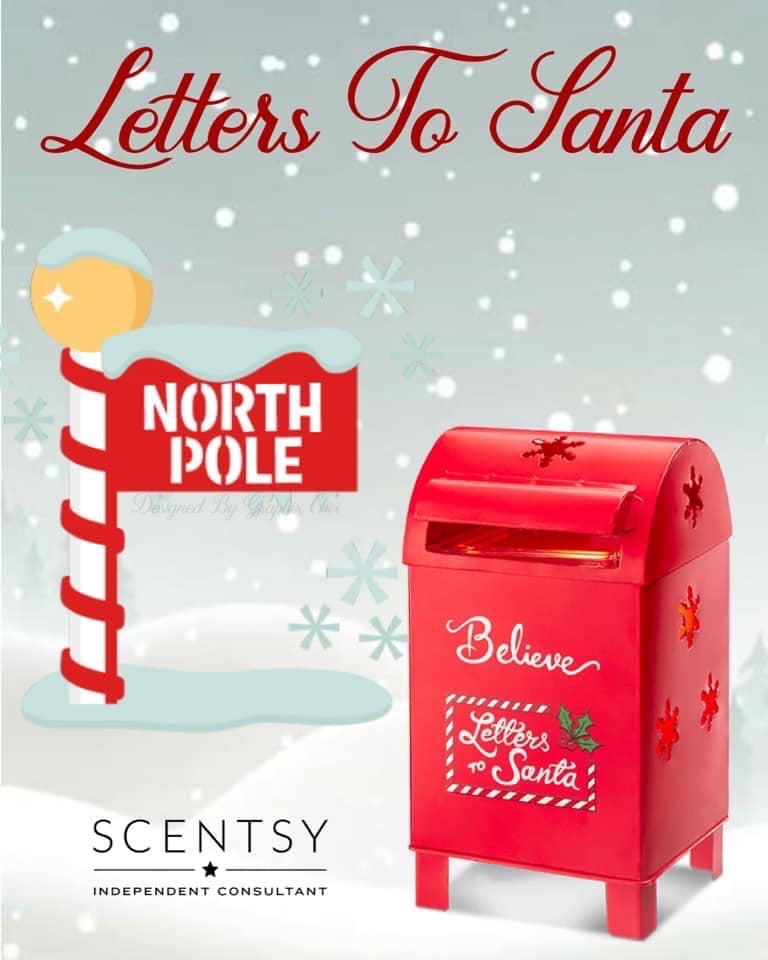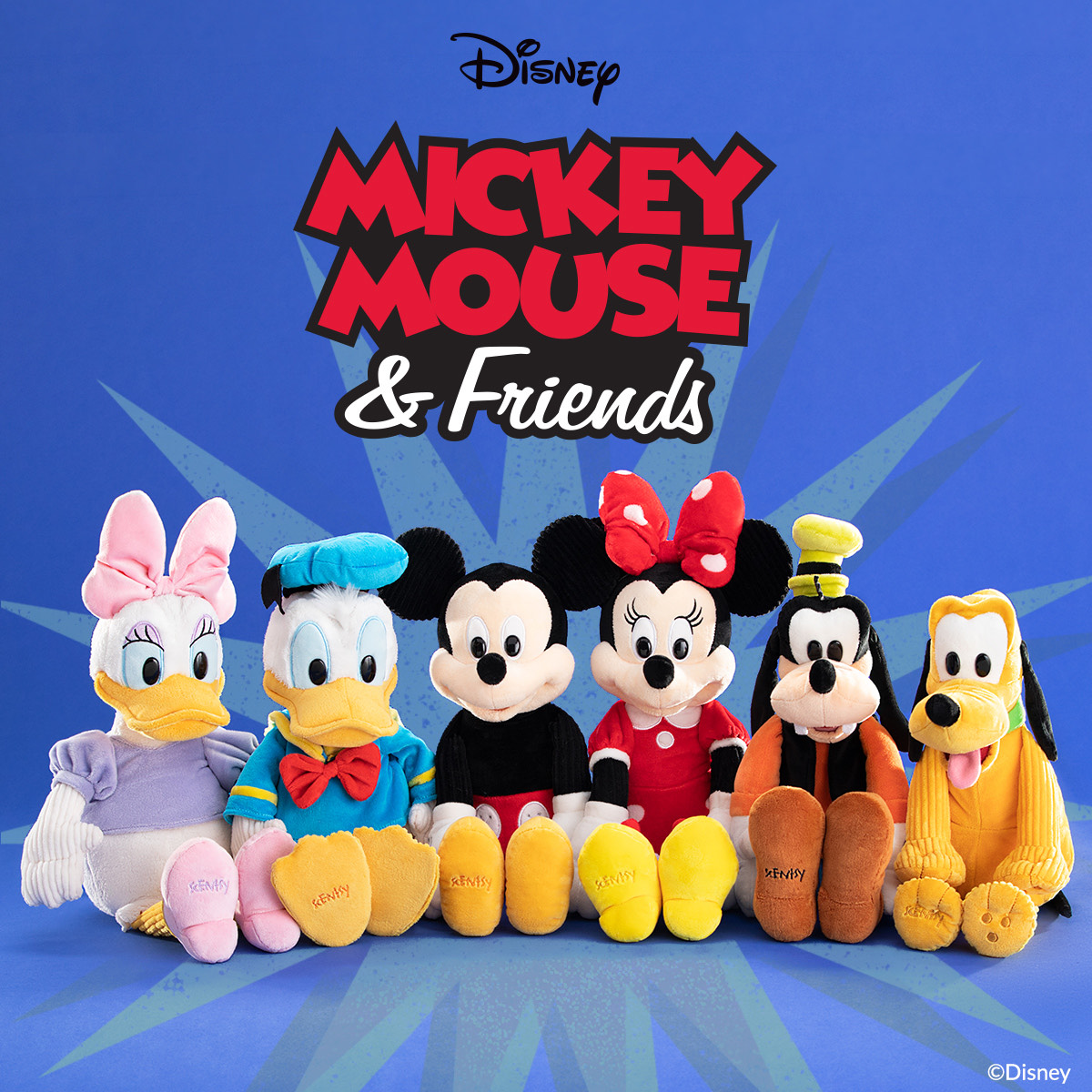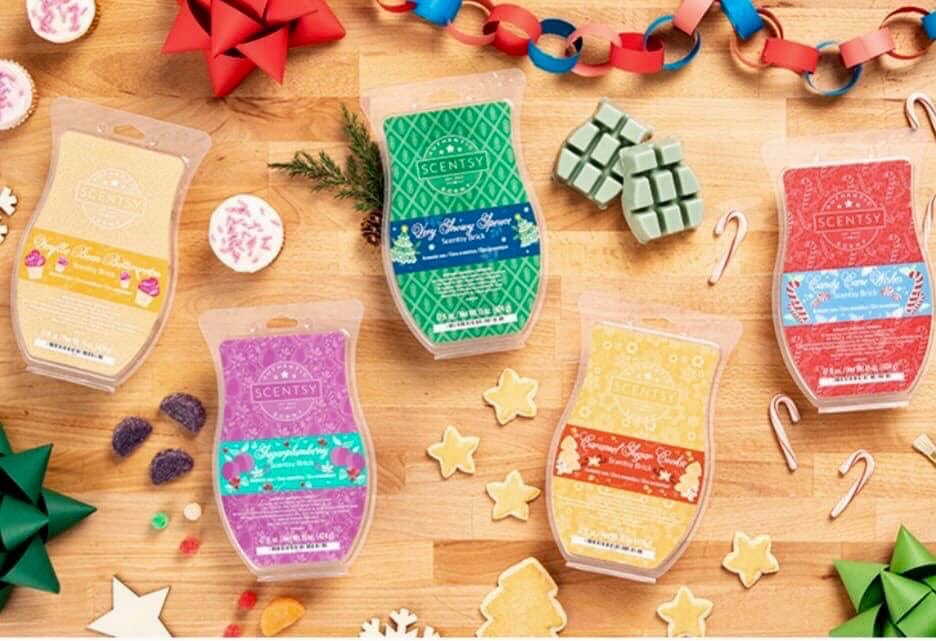 2. Sign Gypsies
Sign Gypsies Inland Empire is a locally owned, custom yard greeting rental company. We aim to help our community celebrate important events in a BIG way! We specialize in Birthdays, Weddings, Gender Reveals, Anniversaries, New Babies, Schools/Groups/Businesses, Promposals & so much more!
Call us at (951)430-3043 or book online at https://signgypsies.com/all-locations/sign-gypsies-inland-empire/.
Follow us on Instagram @SigngypsiesIE
Like us on Facebook https://m.facebook.com/SignGypsies-Inland-Empire-104409550942735/
Email: SignGypsiesIE@gmail.com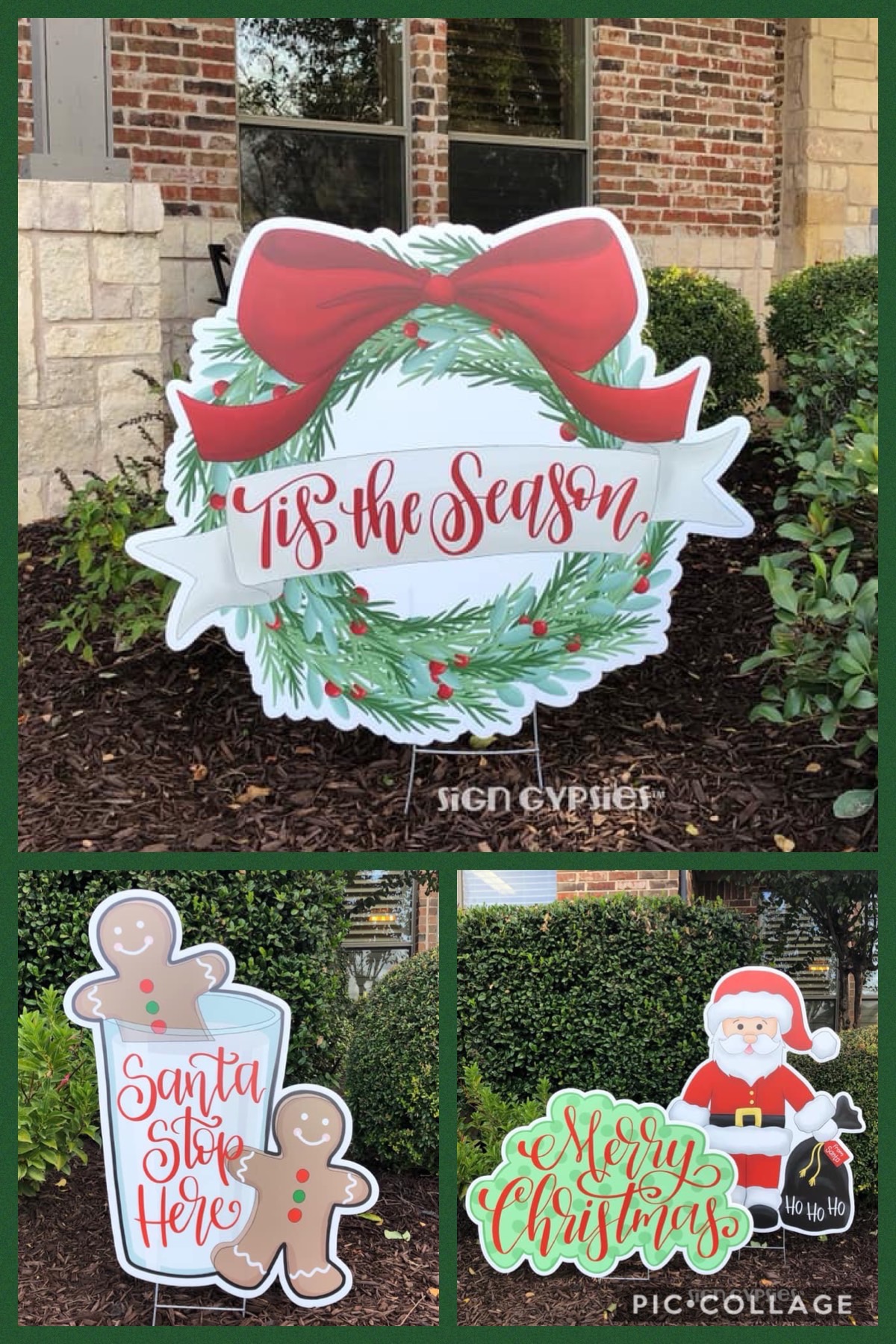 3. Usborne Books with Natalie Gaines
Usborne Books and More are amazing books that keep children engaged and feed their imagination.They are high quality, have bright and beautiful pictures, innovative, and it's a great way to spend quality time with your children. Your children will love them and won't be able to put them down. They have fiction and nonfiction, books for baby and up, story books and activity books. Want FREE books!? Host an easy online party and receive free books in rewards along with monthly specials adding more free books to your rewards. Mention Macaroni Kid and get $20 extra in free books when you host your online party. Join my VIP Group to get updated on the latest deals, upcoming parties, and enter into giveaways and games. https://www.facebook.com/groups/385924638787886/
Natalie Gaines
Usborne Books & More Independent Consultant
949-547-9124
nataliemgaines2013@gmail.com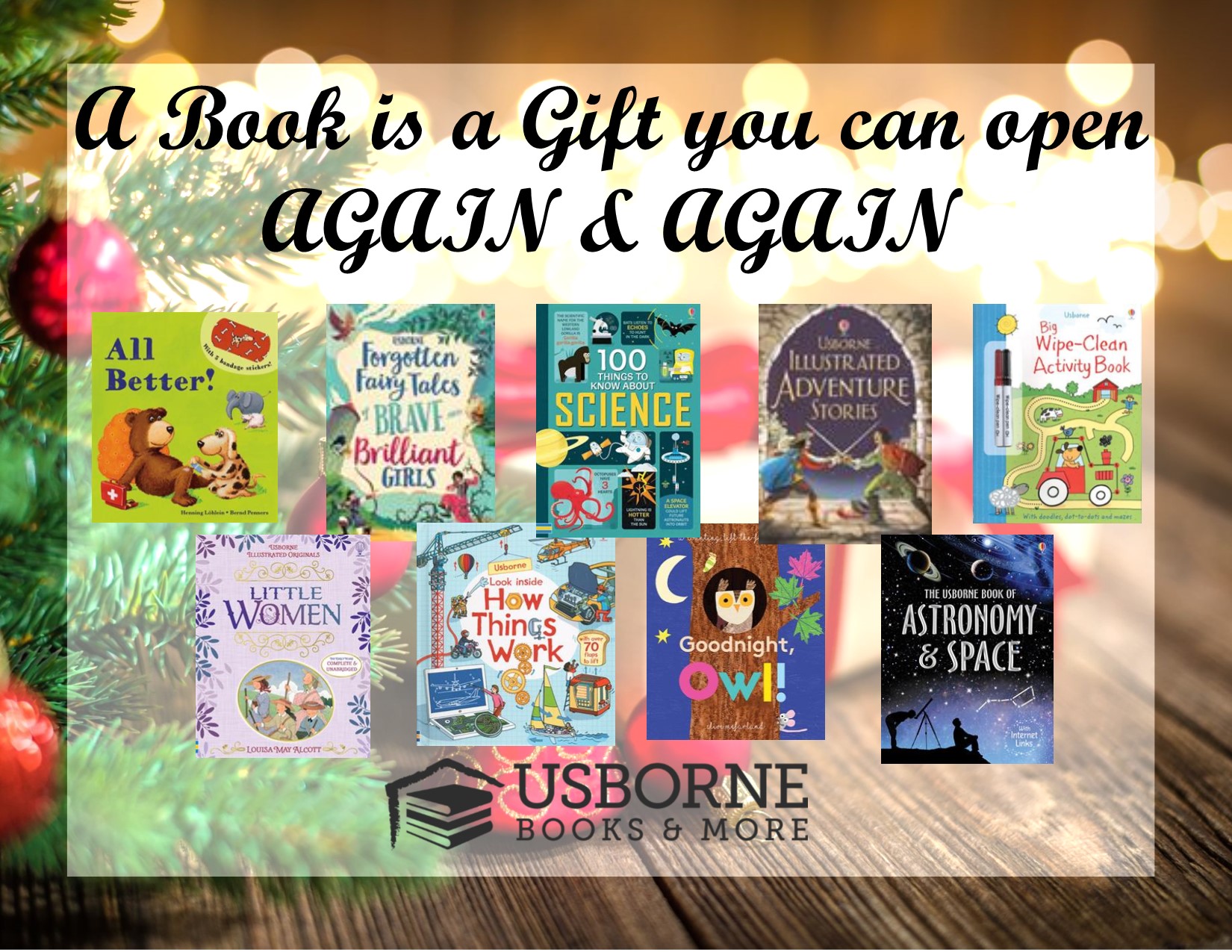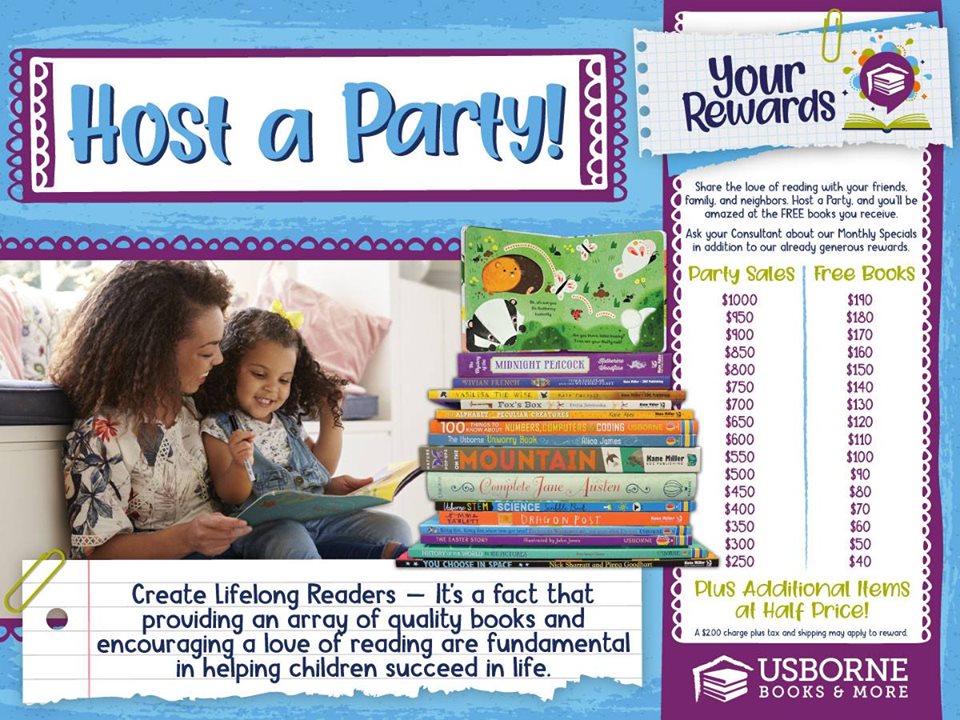 4. Mary Kay
Experience the beauty of Mary Kay during this holiday season.
I want to give you the beauty experience that you desire. Shop & sip with cider or coffee in my festive beauty studio. I offer personalized services including a one-on-one consultation, a spa like experience with your friends, makeup tips, skin care advice and free samples. You can always try before you buy. If you prefer to shop online only or order by e-mail or phone, the choice is yours. I'd love to help you with any or all of your beauty needs. I passionately love helping women feel their best! Let's talk!
My Favorite Best-Selling Product: TimeWise Foaming cleanser with the Skinvigorate brush!
Debbie Blackford, Independent Sales Director with Mary Kay Cosmetics. 951-283-3452 www.MaryKay.com/Lipservice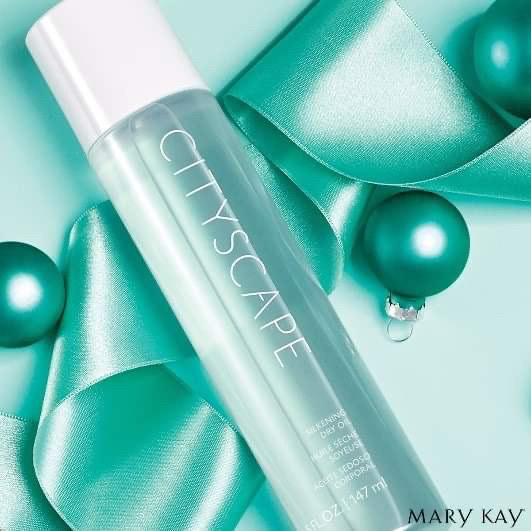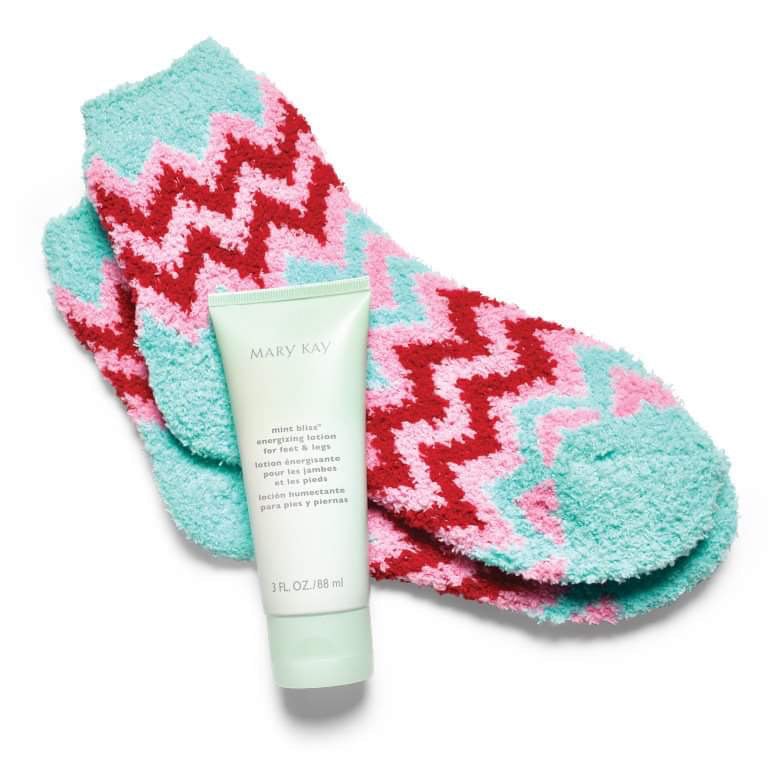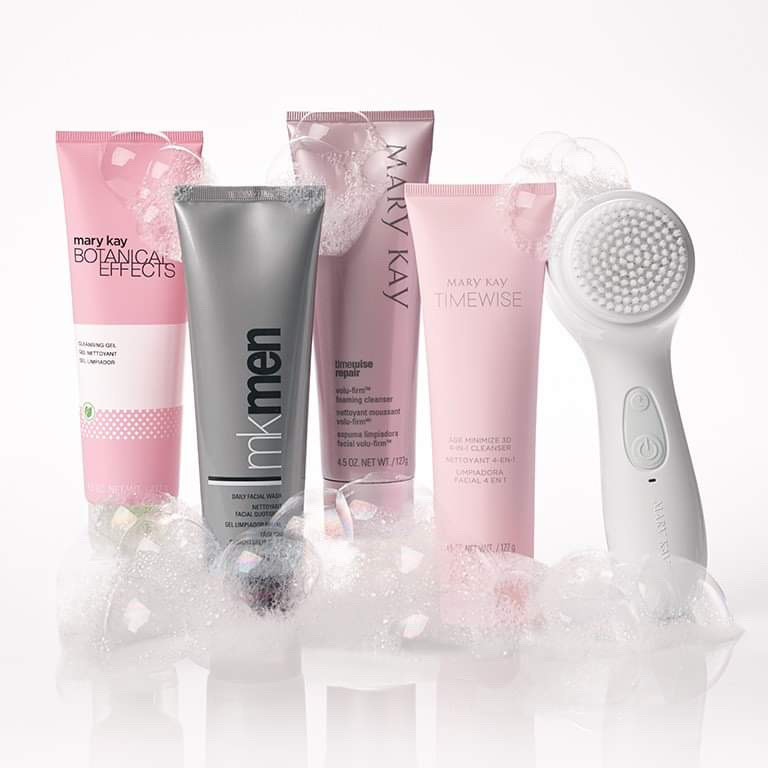 5. BeCause Cosmetics with Stephanie Morton
StephanieLynnMorton.com
It's in our name. Our cause is her cause, and our Brand Ambassadors are the bridge to beauty and better days.
BeCause is working to make the world a more beautiful place. That's why 3% of all commissionable sales are
dedicated to a corporate-advised fund. Working with BeCause and the Community Foundation of Utah, Brand
Ambassadors nominate and select organizations that will receive these grants.
MAKEUP THAT MATTERS
It feels good to use our products. Our ingredients are sourced worldwide, always safe for the skin and of the
highest quality. All part of our mission to provide beauty you can feel better about. Our products are:
CRUELTY-FREE
US & EU COMPLIANT
PARABEN-FREE
SKIN-FRIENDLY
PRESERVATIVES
6. KnE Custom Designs
Custom handmade stainless steel, double walled tumblers, handmade gifts, and apparel.
You dream it, and I will create it. Looking forward to helping bring your visions to life.
https://www.etsy.com/shop/KnECustomDesigns
Contact: knecustomdesigns@yahoo.com
8. Gymboree Play & Music Corona
2415 Tuscany Rd., Suite 102
Corona, California
Call (951) 520-0005
www.gymboreeclasses.com/en/locations/CA/Corona
https://www.facebook.com/GymboreePlayandMusicCoronaCA/
We are changing our Play and Learn Classes! We will be adding new themes, flexibility with age, and new challenges! Please feel free to send us an email, call, or message us to set up a free preview class. Looking forward to seeing you all!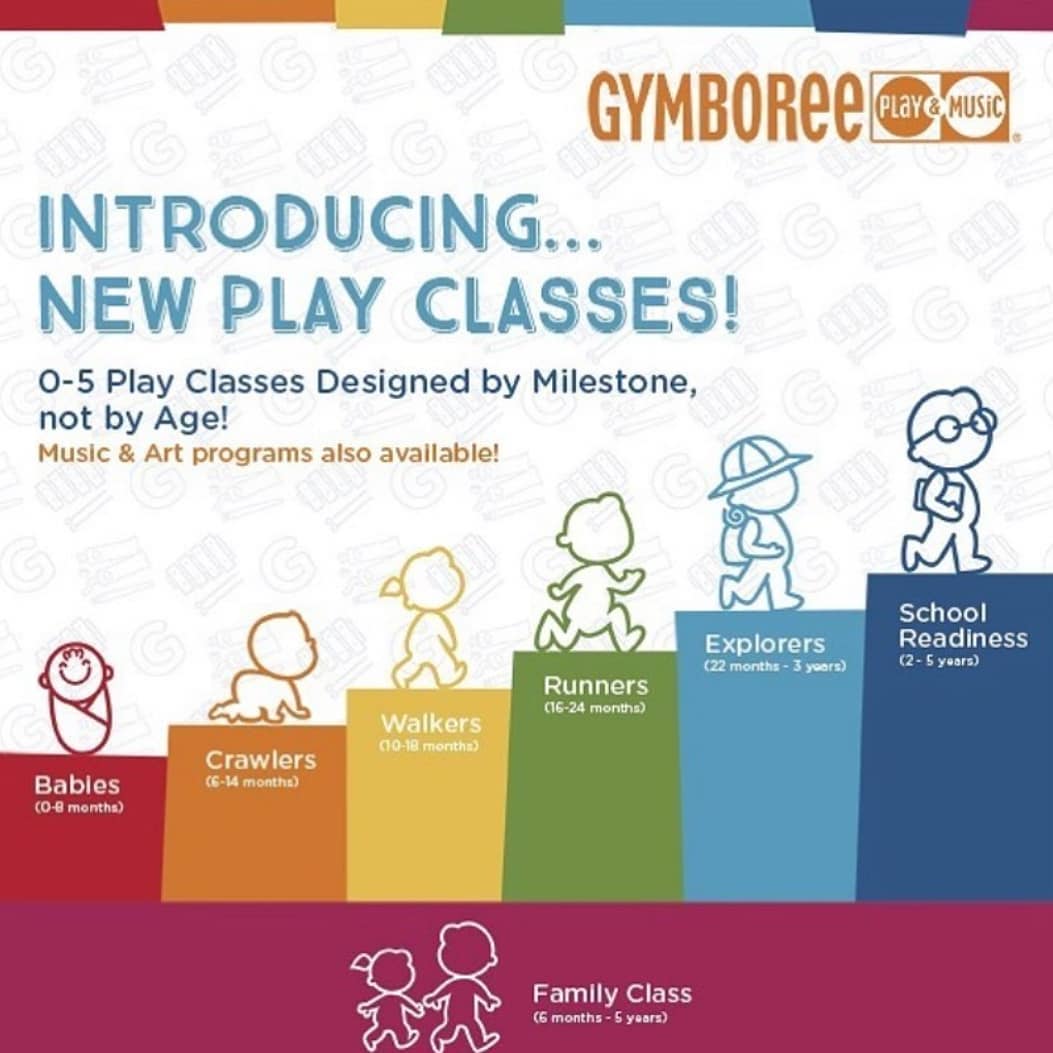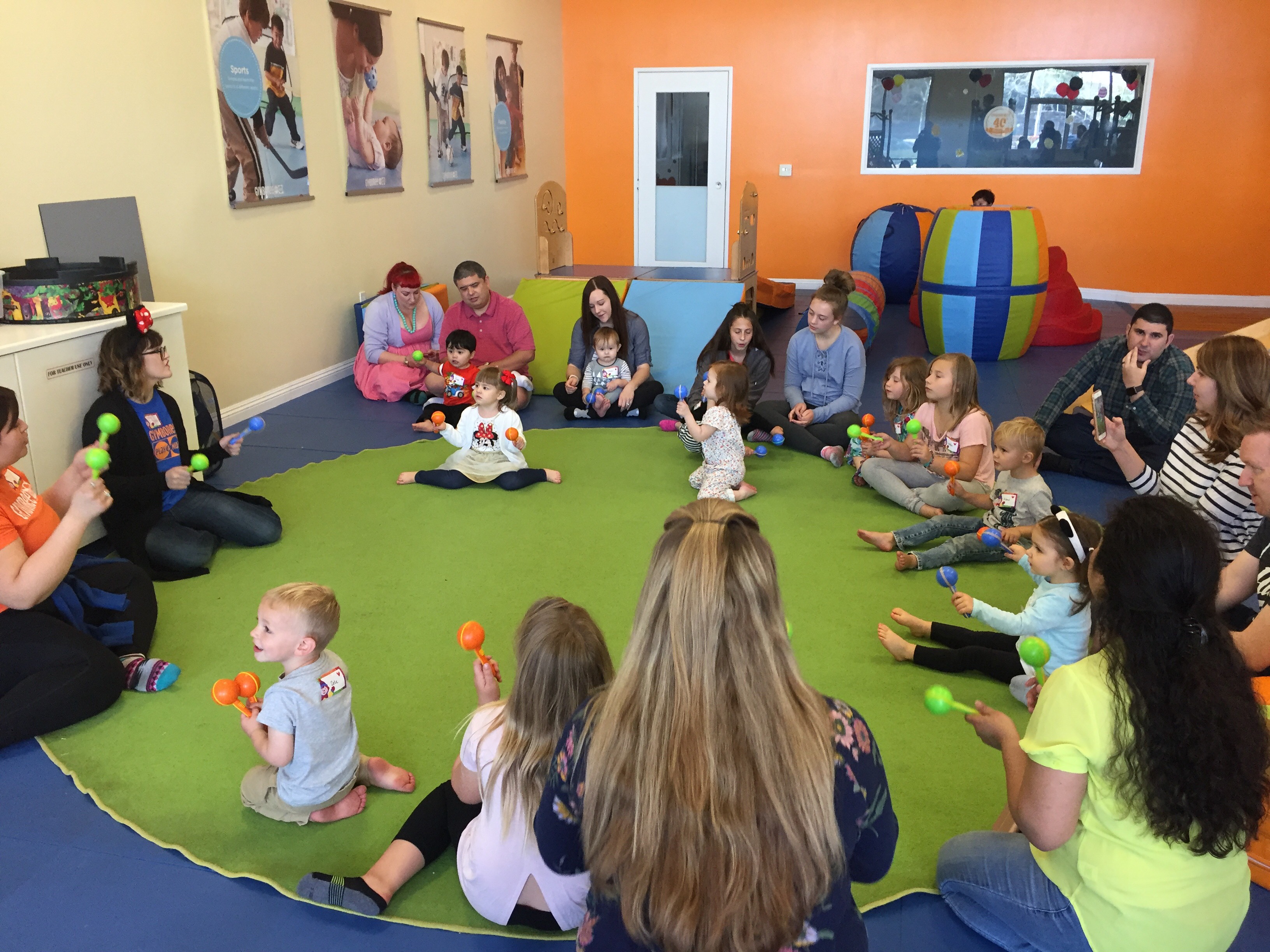 9. Romp-o-Rama
4300 Green River Rd, Ste 109B
Corona, California
Call (951) 432-7707
https://www.facebook.com/romporama/
Romp-o-Rama is a 10,000 sf creative world and adventureland targeted for children ages one through twelve that will provide the opportunity to have fun, play and explore. Romp-o-Rama is also uniquely and strategically created with parents in mind by providing a welcoming, safe, and clean environment that plays to the adult aesthetic, sense of whimsy, and nostalgia.

Features Include:
-2,500 sf Main Play Structure
-Soft Play Toddler Area
-Tunnels
-Slides
-Obstacle Courses
-Trampolines
-Soft Climbing Wall
-Ball Blaster Arena
-Sports Court
-Main Street Town Center
-Parent Lounge
-Enrichment Classes
-Private Party Rooms
-And Much More!
9am early opening and one hour of private playtime reserved for children with special needs and their families!

•Every 4th Tuesday of the month
•$6/per child for private hour
•Free entry for parent, guardian, or supervising adult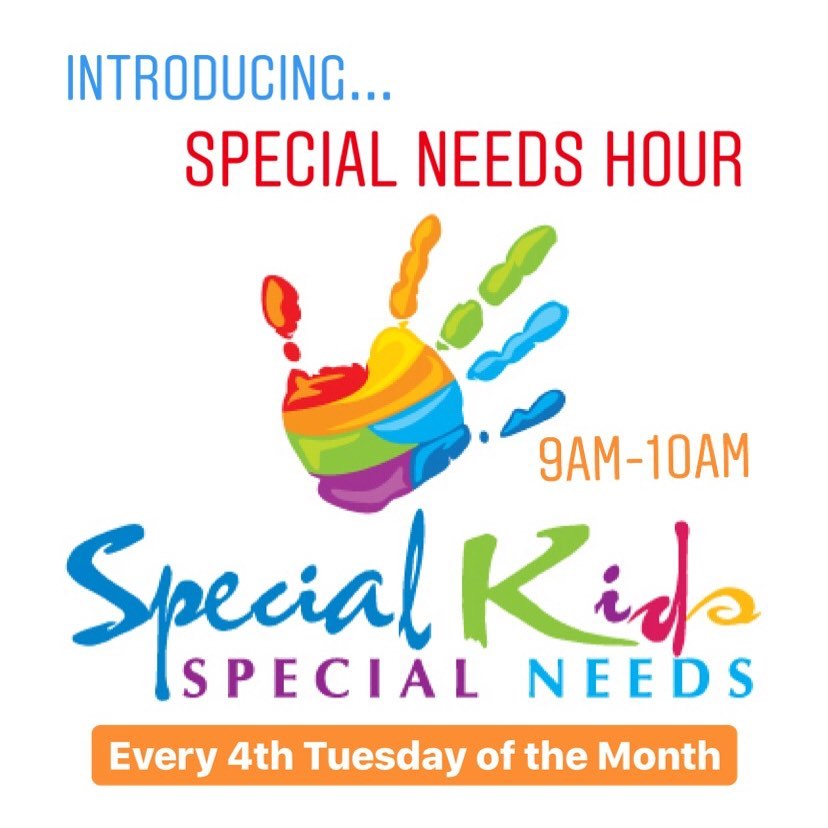 RULES & WAIVER
www.romporama.net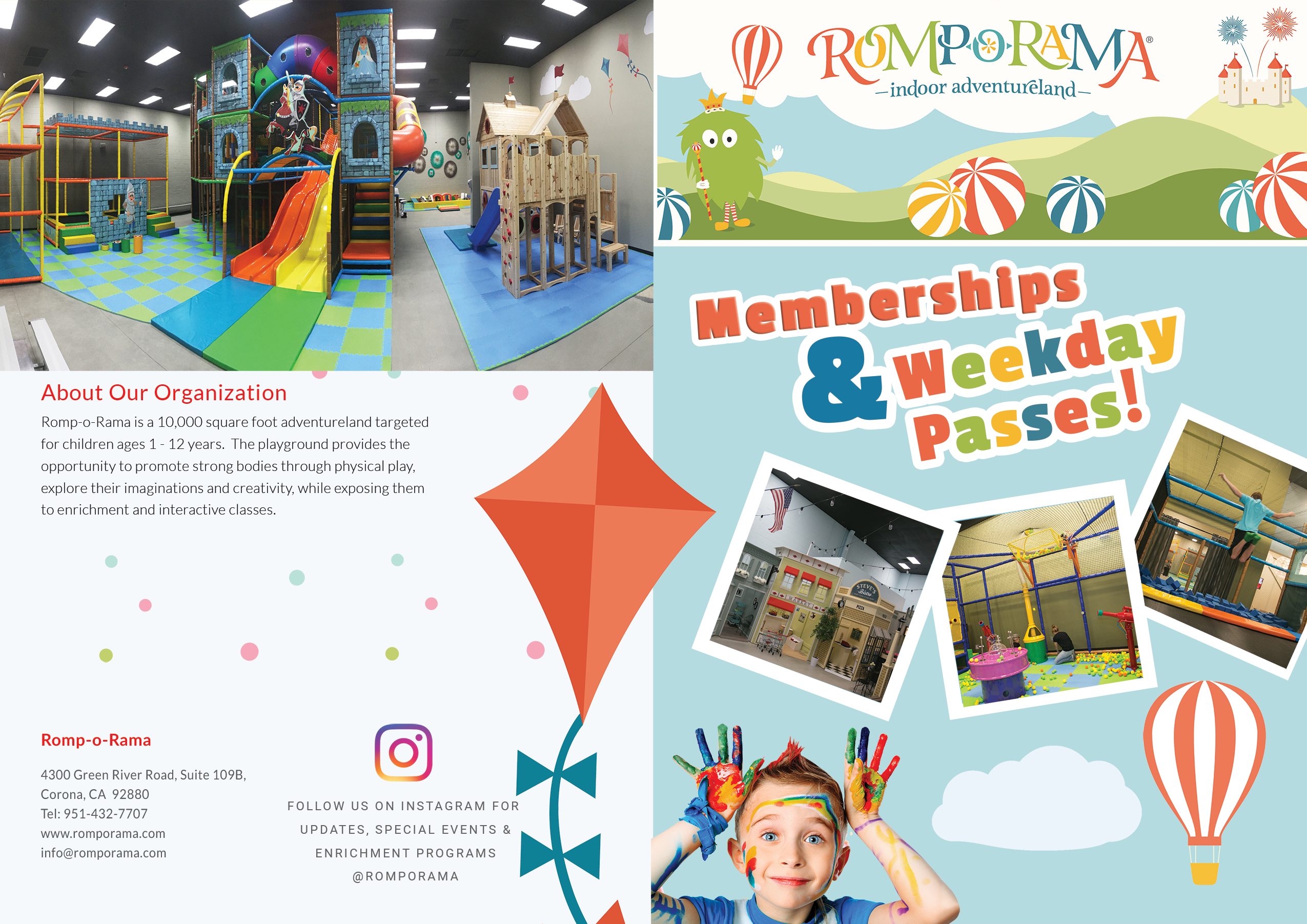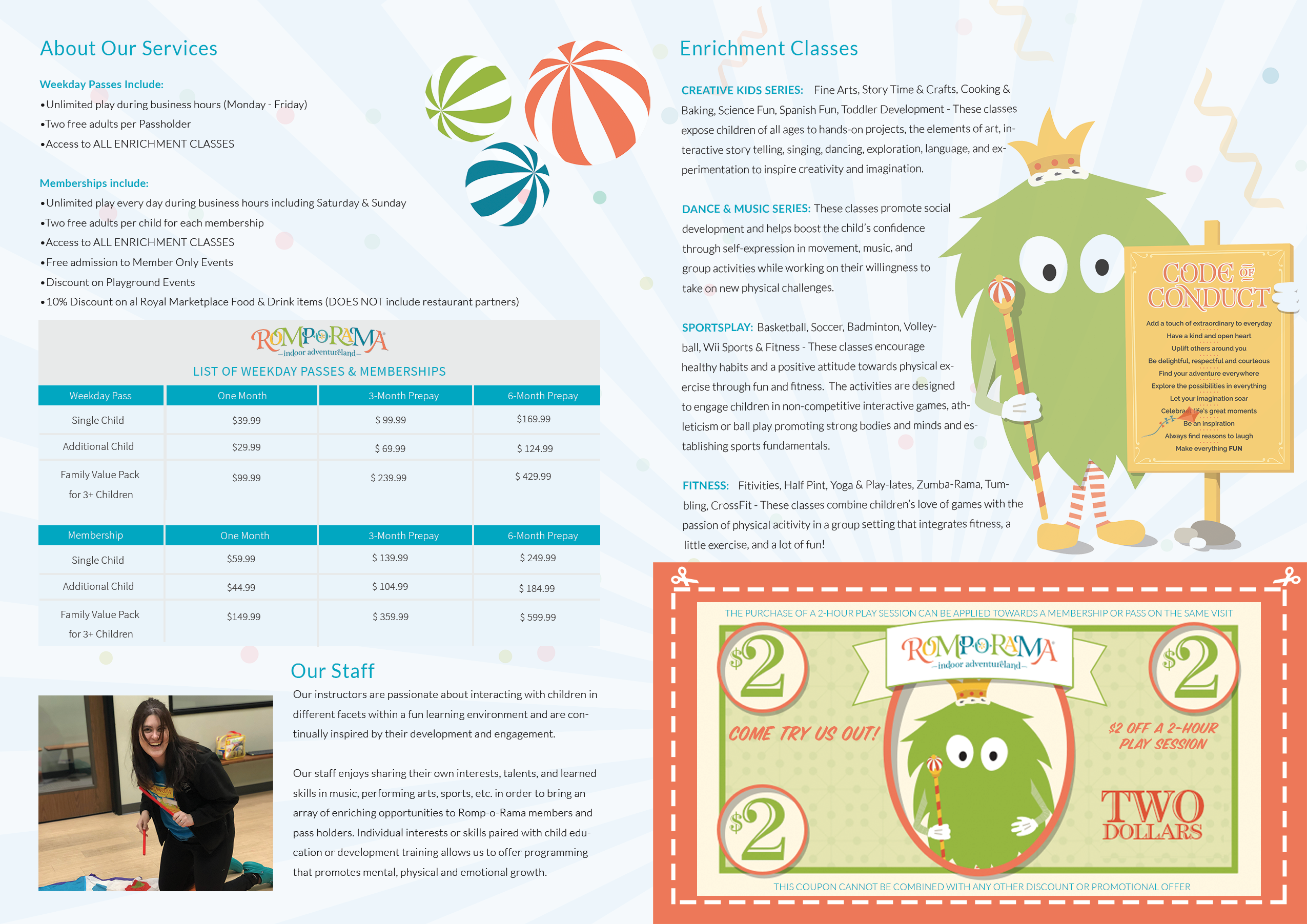 10.
Here you won't find white walls, fluorescent lights or music note clip-art decorations. Learning is most enjoyable – and effective – when done in a creative environment. We create unique spaces that inspires kids (and adults) to WANT to be here. But we're more than just music lessons, our live performance band programs get you out of the lesson room and onto the stage, playing with friends in front of fans.
Parents… you'll appreciate this when you realize the need to nag your kids to practice stops when they have something exciting to practice for, and our performances are exciting! We don't do recitals here, we do concerts! We teach not just how to play, but how to perform.
Before you choose a lesson place, be sure to stop by for a tour before you make your decision, you have GOT to see this place for yourself.
Your first lesson is FREE with no obligation. (Link sentence to http://rockstarsoftomorrow.com/locations/#free_trial_lesson)
__________________________________
Gift Ideas:
$99 - 1 month of group lessons, 45 min weekly small group lessons with an instructor
$145 - 1 month of private lessons, 30 min weekly private one-on-one with an instructor
Call or come in to check our various gear options, a guitar (we carry junior sizes and regular), drum set (electronic or acoustic) or even ukulele's which are all very popular gifts.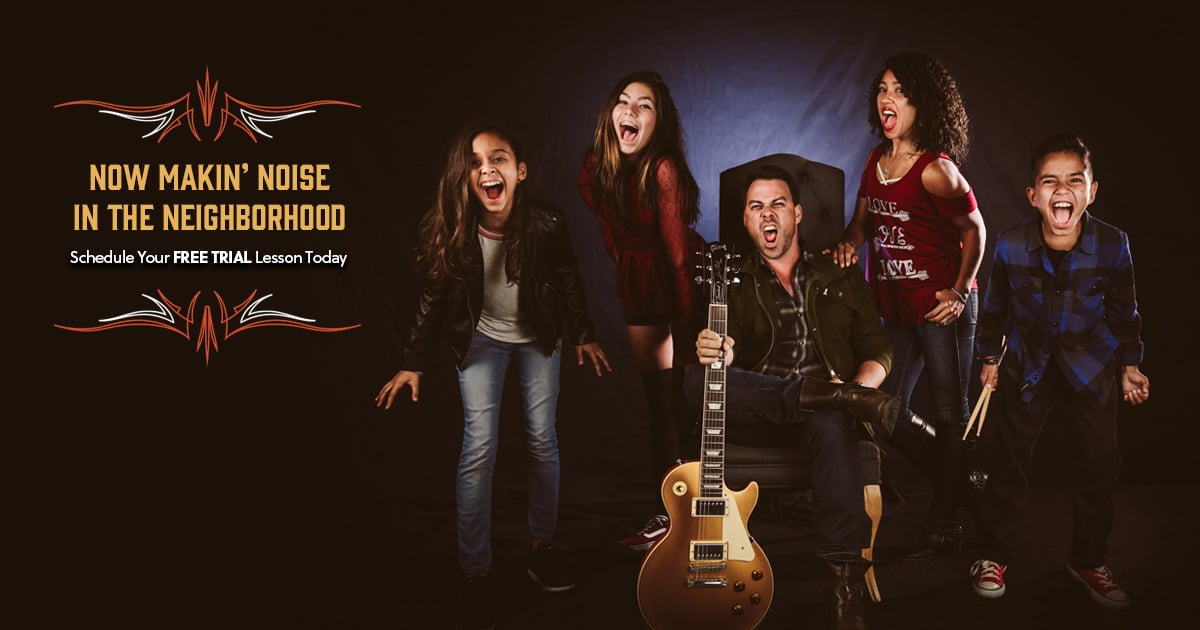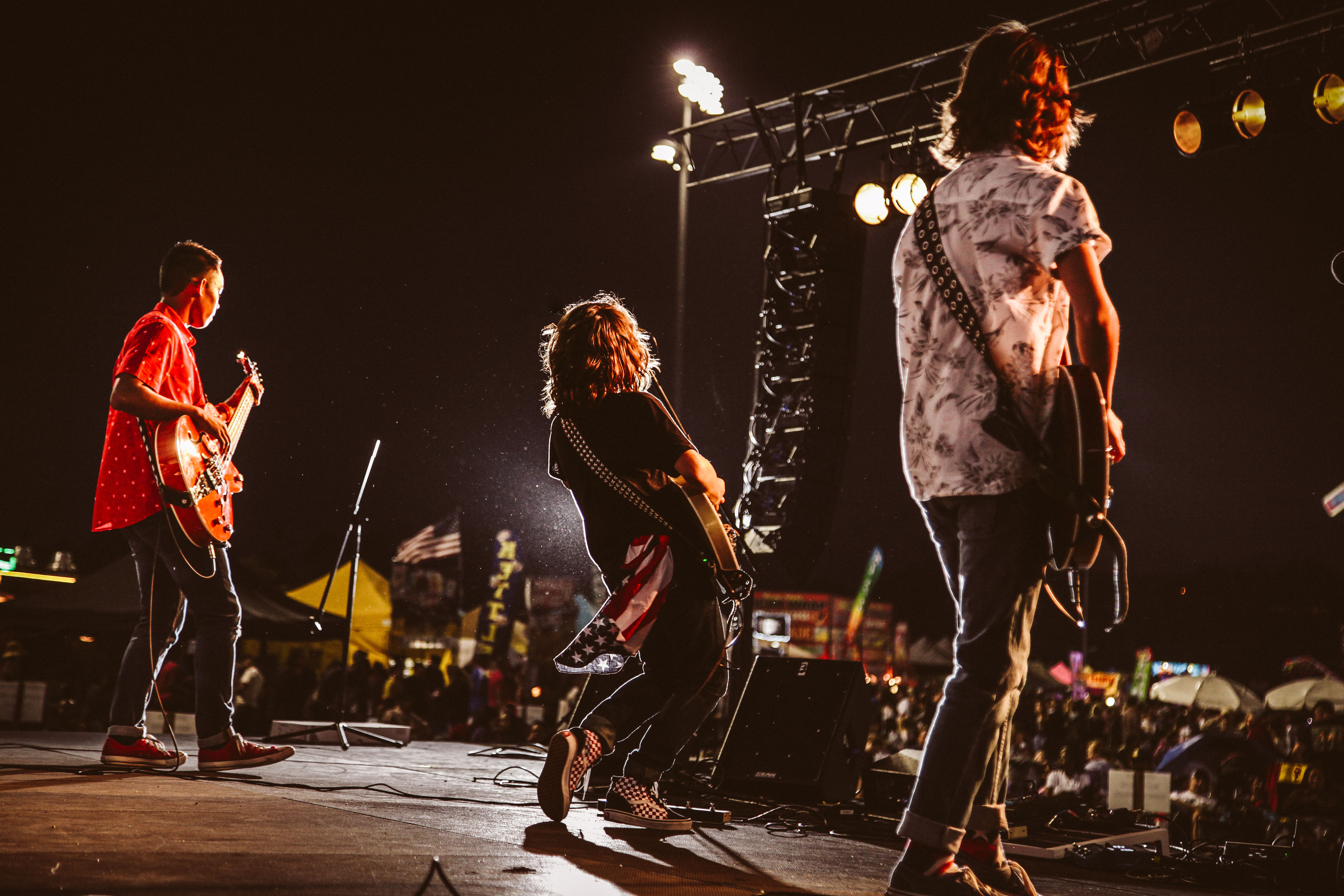 11. MONAT Black 2-in-1 Shampoo & Conditioner from Amy Wright (www.amylisa.com)
From Amy: "Guys, I was literally sitting in church this Sunday and noticed my friend sitting next to a guy with an almost full head of hair. I was like "who the heck is she sitting with??" and then realized it was her HUSBAND. He's been using this stuff for over a year. Now… I make NO promises, some guys will see some return growth and some won't but it WILL help him keep what he's got. With safe ingredients to promote healthier hair follicles and combat premature thinning plus UV protection, switch him to this and don't even tell him why. Makes a great beard wash to soften the scratch. Very concentrated, one bottle will last 2-4 months. Retail price $38, VIP price $32 (plus special gift). Great for women as well, it helps take down the brassiness of blonde and smells SO heavenly… like mint chocolate.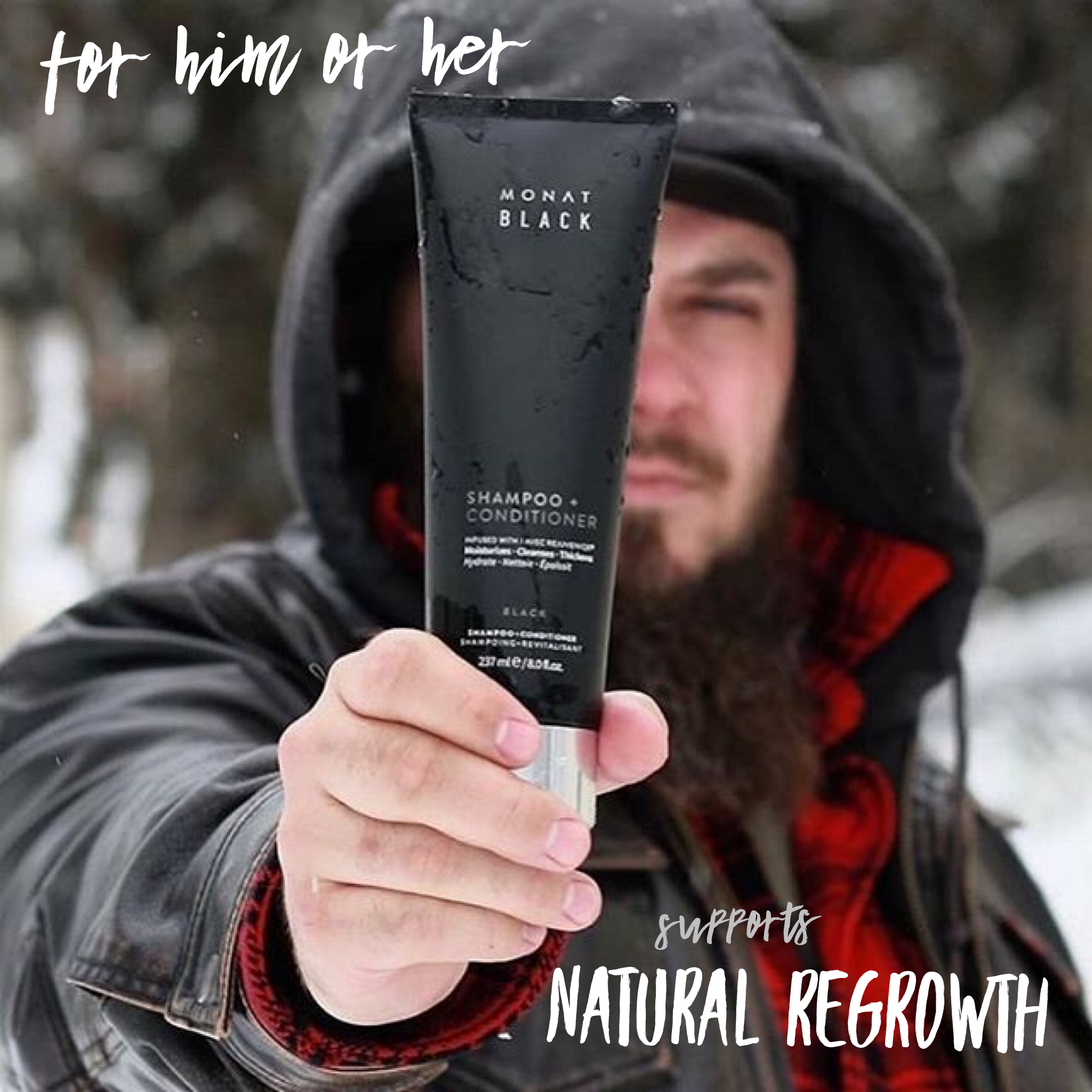 12. Chalk Couture
Chalk Full of Fun!

Chalk Couture is revolutionizing DIY and home décor with category-creating products like Chalkology Paste, Chalk Transfers, Couture Ink and our exclusive Boards. Whether you want to build a business or simply chalk everything, find your home here!

Contact Me
Facebook
Instagram
7147855841
Aangelfan4ever@yahoo.com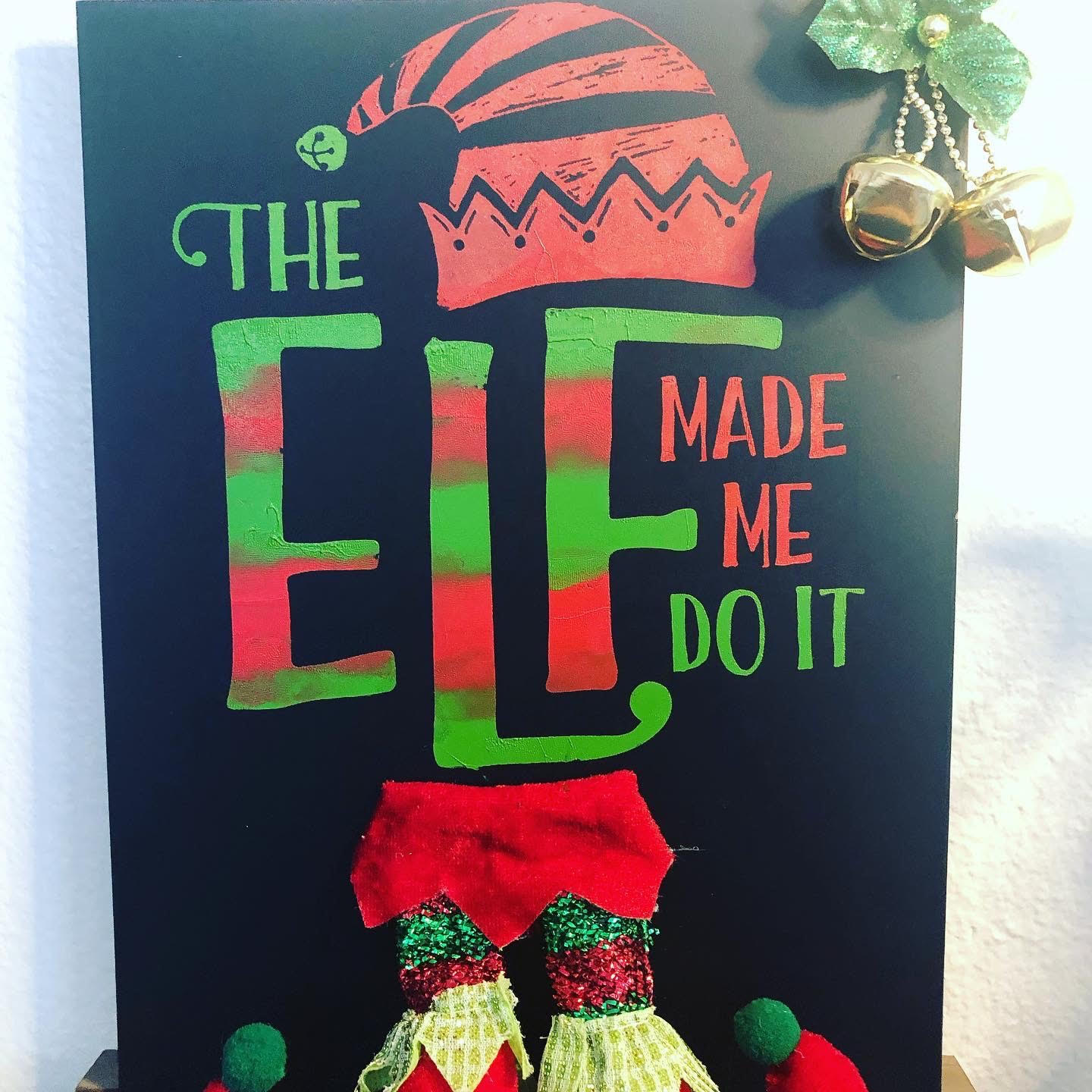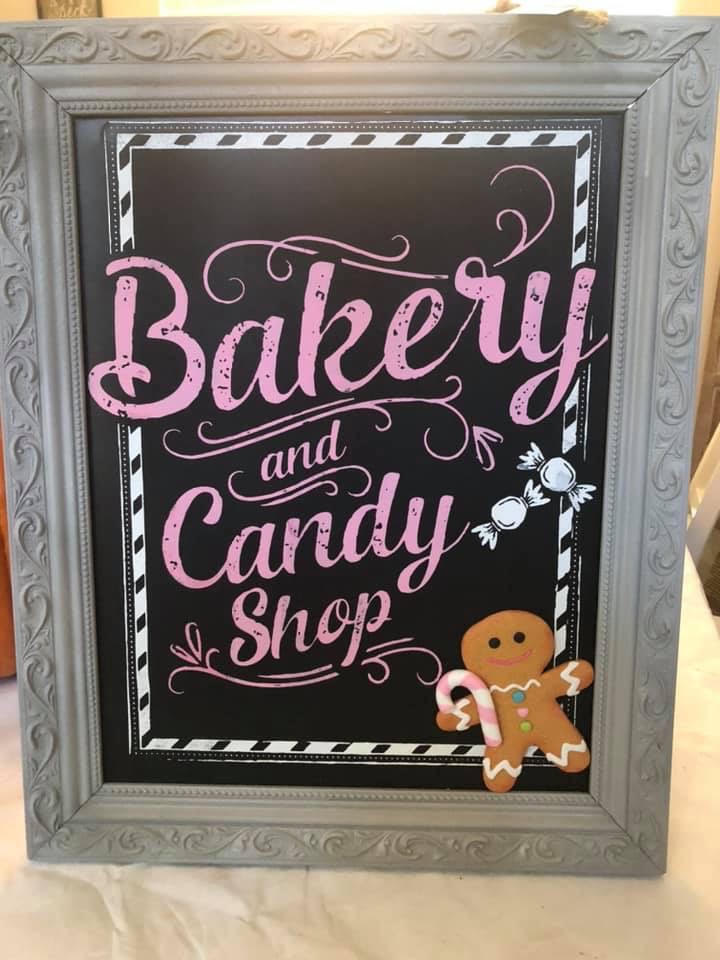 13. Tori Belle Cosmetics
Product Alert! Magnetude Magnetic Eyeliner 😍 This game changing magnetic eyeliner makes it easier than ever to wear false eyelashes. Just apply the liner, let it dry, then apply the magnetic lashes and you're done!

✨ Apply two thin coats of the Magnetic Eyeliner and let it dry a minute in between each and after for a secure hold.

There is a look for everyone with these lashes! From natural to drama!!!

Who's ready to make the switch from glue to Tori Belle?! BSCBoutique.com

❌No more glue
❌No more fallout
❌No more damaging your natural lashes

$35 per lash set (we have 5 different styles)
$40 for the liner
BUNDLE PRICE: $55 🙌🏻
FREE SHIPPING!! yup!!!! (What??!!!)

✅Easy to apply
✅Completely safe
✅Switch up your style in seconds
Lucy Burnett
Founding Affiliate
Tori Belle Cosmetics
BSCBoutique.com
562-715-8139